Fishing Captain Acquitted in Sinking of Rival's Boat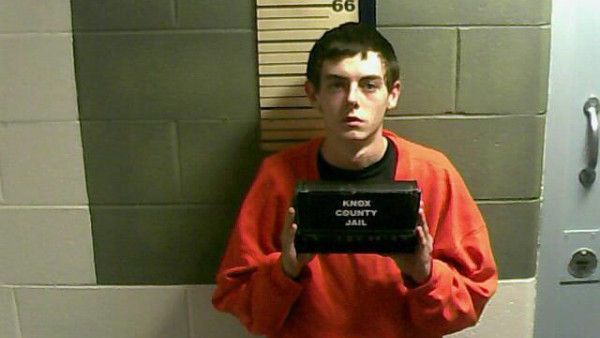 In March, a court in Rockland, Maine sentenced fisherman Vincent Hilt to two years in prison for scuttling the Oracle, a lobster boat belonging to a rival. Hilt pled guilty to aggravated criminal mischief and felony theft, and he alleged that his captain, skipper Alan Norwood, had put him up to the task. On Tuesday, a jury acquitted Norwood after Hilt recanted his testimony.
According to local media, Hilt admitted to conspiring with an associate, Devlin Melkin, to cut the Oracle's lines, open her sea cocks and shut off her bilge pumps. In addition, the two men stole a skiff to carry out the crime and later attempted to dispose of it at sea. Hilt said that he suspected that the Oracle's captain had been hauling up Norwood's lobster traps and was "setting gear on top of Norwood's gear," and the sinking was intended as a form of retaliation.
Hilt initially testified that Norwood had hired him to carry out the plan. In addition, Meklin claimed that he had driven to Norwood's house after the sinking so that Hilt could collect a reward of $500. Texts sent from Meklin's phone to Norwood's number on that night included the messages "job will be done shortly" and "one down, one to go."
However, Hilt recanted his testimony on Monday and claimed that he had planned the sinking on his own initiative. Norwood's attorney contended that Hilt was a less-than-reliable witness, and Hilt admitted that he had an additiction to multiple substances and a memory problem. The jury acquitted Norwood of all charges.