Ferry Grounds Off South Korea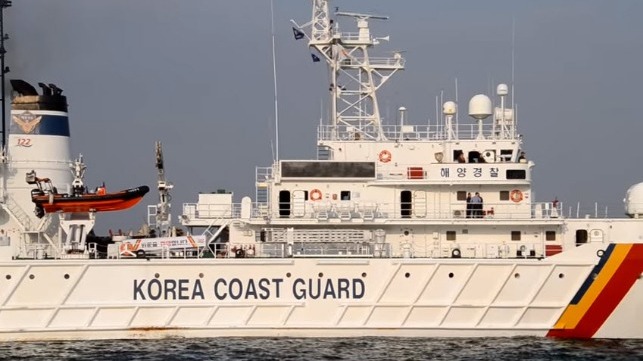 All 163 people on board a South Korean passenger ferry that ran aground on Sunday afternoon have been rescued.
Six people were injured when the 223-ton Pink Dolphin ferry grounded on a reef to avoid hitting a fishing vessel off the nation's southwest coast. Conditions were foggy, says South Korea's Coast Guard.
On board were 158 passengers and five crew. They were taken ashore by coast guard vessels and civilian fishing boats.
The incident occurred in the same region as the sinking of the ferry Sewol. The ferry sank in April 2014, killing over 300 people.