Exxon Finds More Oil Off Guyana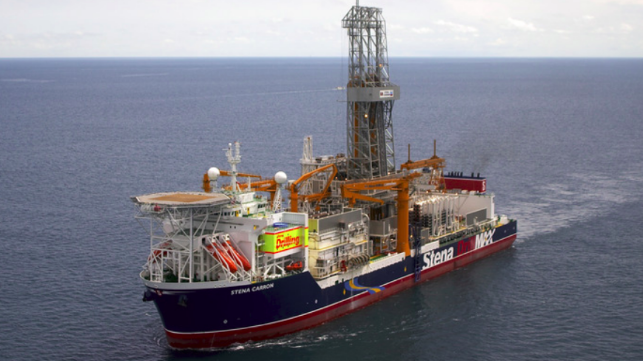 On Tuesday, ExxonMobil announced that it has found oil at another well site in Guyana's offshore Stabroek Block. Exxon said that its contractors drilled the well Pacora-1 to a depth of about 18,000 feet in nearly 7,000 feet of water. The well encountered 65 feet of high quality oil-bearing sandstone, and it is expected to bring Exxon's future production off Guyana to 500,000 bpd.
Pacora is located about four miles away from an earlier discovery, Payara-1. So far, Exxon has found oil at six out of seven exploration wells off Guyana, with recoverable resources in excess of three billion barrels of oil equivalent - not counting its latest finds at Ranger, Payara and Pacora. Exxon subsidiary Esso is the operator for the 10,000 square mile Stabroek Block, and Hess and CNOOC hold minority interests.
"Pacora will be developed in conjunction with the giant Payara field, and along with other phases, will help bring Guyana production to more than 500,000 barrels per day," said Steve Greenlee, the president of ExxonMobil Exploration Company. "This latest discovery further increases our confidence in developing this key area of the Stabroek Block."
The Stena Carron will next move to the nearby Liza field to drill the well Liza-5 and complete a well test. Exxon has already made a final investment decision for phase one development at Liza, and first oil is expected by 2020.
Exxon's exploration activity has sparked protests from revenue-starved Venezuela. Since the end of the colonial period, Venezuela has claimed a wide strip of Guyana west of the Essequibo River. The shoreline portion of this territory would imply a Venezuelan EEZ, which could include a portion of the Stabroek Block. Venezuela has called on Exxon to postpone drilling and production in the lease area until the 50-year border dispute is settled. U.N. Secretary General António Guterres recently recommended that the dispute should be referred to the International Court of Justice.