Eight Offshore Wind Projects Underway in Taiwan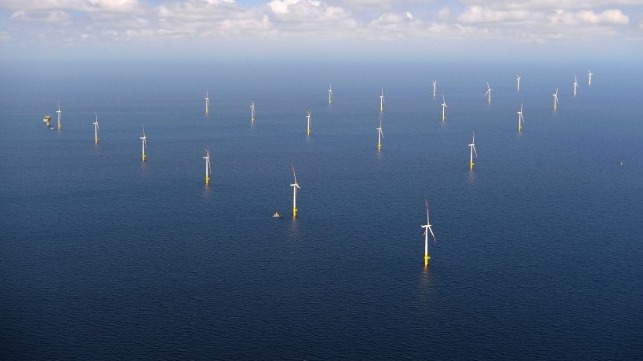 Taiwan's Environmental Protection Administration has approved environmental impact studies for eight offshore wind projects.
Three, with a combined capacity of around 2GW, 228 turbines, are planned for Changhua County and will be undertaken by Macquarie Capital and Swancor Renewable. Germany's EnBW has agreed to acquire a 37.5 stake in each, its first such investment outside Europe. The company will lead technical development of the projects.
Another project has been proposed by China Steel Corp, and another four are planned off Changhua by Ørsted.
Also this week, Siemens Gamesa Renewable Energy announced plans to develop a wind turbine manufacturing supply chain in Taiwan. Siemens Gamesa installed Taiwan's first offshore wind power plant, the 8MW Formosa Phase 1 demonstration project, back in 2016.
Under an agreement with Yeong Guan Energy Technology Group, the companies will be investigating the establishment of a foundry, machining and painting facilities at Taichung Harbor, close to Ghanghua County.
"The promising potential of the Taiwanese offshore market combined with our positive experience with the government has encouraged us to intensify our efforts. We are convinced that this emerging market offers interesting business opportunities. As one of the world's leaders within the offshore wind industry, we look forward to gaining a foothold in this market," said Andreas Nauen, CEO Offshore for Siemens Gamesa.
A timeline has not been set for finalization of the cooperation agreement.
Taiwan has set a goal of developing 5.5GW of offshore wind capacity by 2025.