Denmark Wants Tunnel to Germany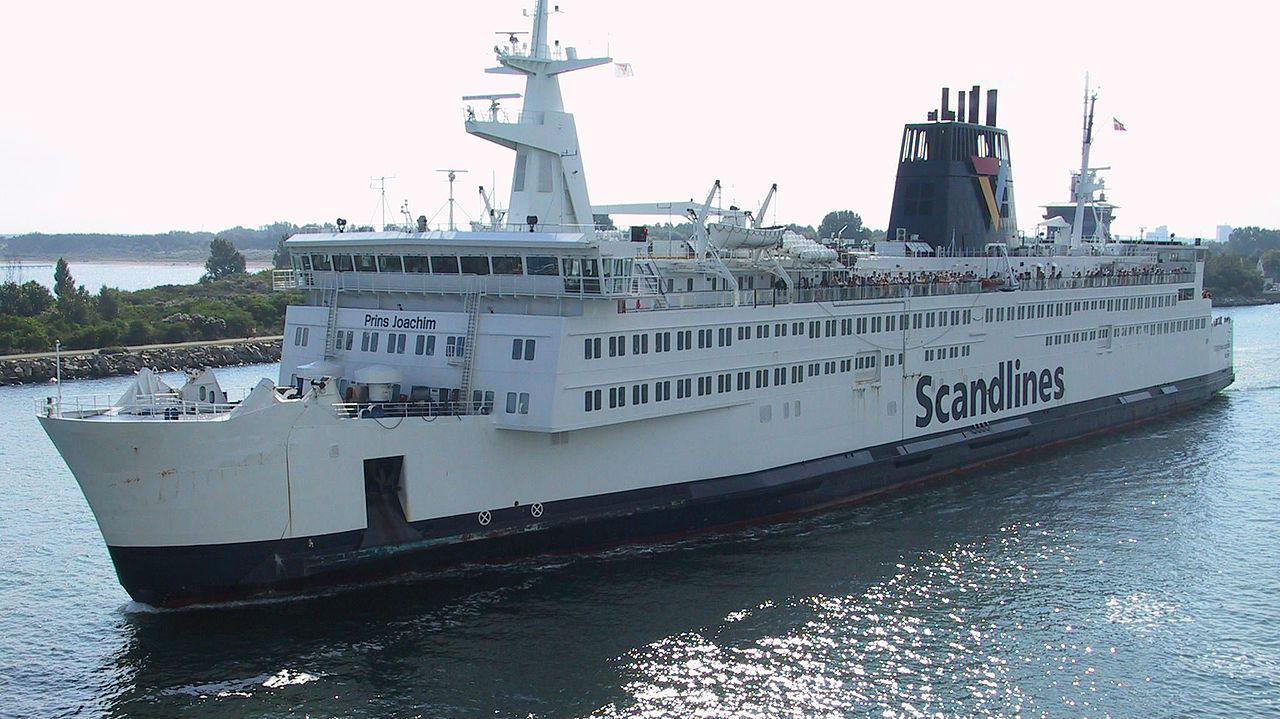 Denmark's government laid out details of a plan to build a tunnel connecting the Nordic region to Germany and cutting travelling time, saying in a bill that it will cost 65 billion Danish crowns ($10 billion) and be in use by 2024.
The proposed tunnel would run under the Femern Belt between the island of Lolland, which is connected by bridge to the island where Copenhagen is located, and the German island of Fehmarn, connected by bridge to continental Europe.
The bill, which will be voted on before the summer, proposes that the government issue bonds or raise financing backed by state guarantees to fund construction of the tunnel. The debt would be paid back in 39 years' time by charging users of the tunnel.
The government also expects the European Union to pay 10 billion crowns of the total construction cost. The timing of the bill coincides with a deadline this week to submit to the EU an application for those funds.
The tunnel will almost halve the time it takes to drive from Copenhagen to Hamburg, to roughly 2 hours and 40 minutes, and link continental Europe more directly to southern Sweden.
Ferry operators have not reacted well to the proposed tunnel. Scandlines, which runs the same route on water, has complained to the EU, saying government financing amounts to illegal state aid.
The government said then that the financial model for the bridge is the same as for the bridge connecting Sweden to Copenhagen, which was not disputed. ($1 = 6.5772 Danish crowns)
Copyright Reuters 2015.