Danish Owners Release Ballast Water Convention Guide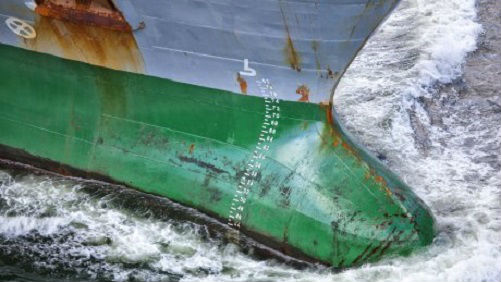 Danish Shipping has launched a new guide on the implementation of the Ballast Water Management Convention, which will enter into force on September 8.
All new ships will have to be equipped with a ballast water treatment system, while existing ships will need to have systems installed from September 8, 2019 to September 8, 2024.

Once the vessel has to comply with the Convention's D-2 standard calling for a treatment system rather than ballast water exchange, she must have on board:
* An international ballast water management certificate confirming compliance with D-2 standard;
* A type approved ballast water management system installed;
* An IMO type approval certificate;
* An approved Ballast Water Management Plan;
* Operational and safety manual for the ballast water management system;
* An installation survey report to confirm compliance if type approval requires.
Detainable deficiencies include:
* Absence of a certificate, plan or record book;
* Indication of substantial lack of correspondence between certificate and plan;
* The designated officers or crew are not familiar with essential procedures and operation of the management system and associated equipment;
* No BWM procedures have been implemented on board;
* No designated officer has been nominated;
* The ship has not complied with the plan or fails compliance by sampling;
* Ballast water has been discharged other than in accordance with the regulations.
The new rules are complex, says Danish Shipping, and there are a number of conditions that officers have to cope with in order to avoid problems in relation with for example port state inspections. Therefore, Danish Shipping has prepared a guide - The Little Blue Book on Ballast Water – which aims to make it easier and more manageable to comply with the rules of the convention. The guide is intended to be held on board, so the crew can seek information when needed.
The Little Blue Book on Ballast Water can be downloaded here.