Condensate, Gas Leak in Gulf of Mexico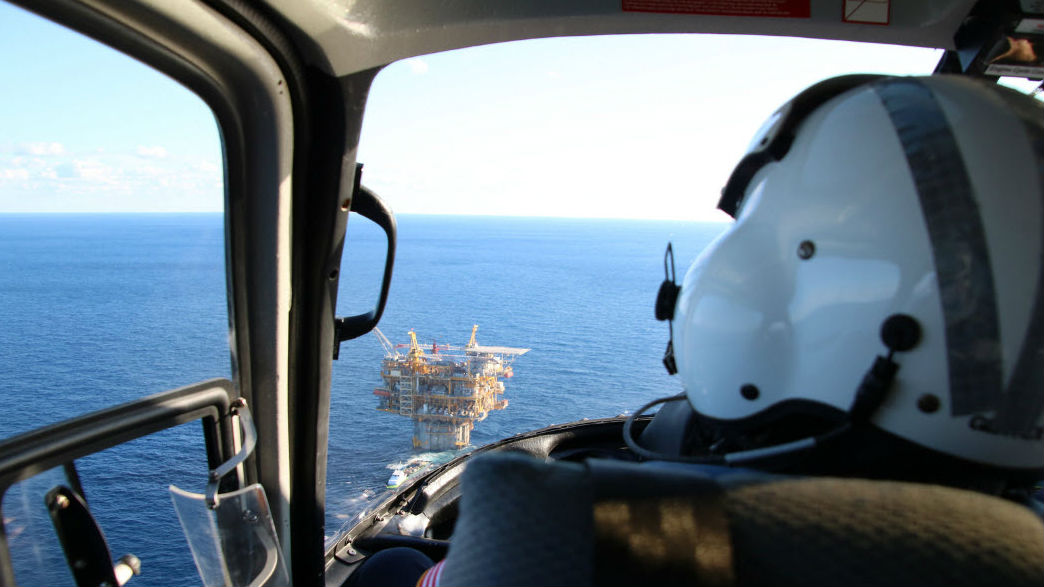 The U.S. Bureau of Safety and Environmental Enforcement and the U.S. Coast Guard are responding to a release of gas and condensate from a pipeline at West Cameron 165 in the Gulf of Mexico, approximately 32 miles southwest of Cameron, Louisiana.
The offshore oil and gas operator, Fieldwood Energy, reported a "bubbling and sheen" during a helicopter flight over the site, and reported the incident to the U.S. Coast Guard at approximately 2 p.m. on Wednesday.
There were no platform personnel affected by the leak, and at the time of the report, the sheen was about one mile across and 10 miles long in about 50 feet of water. The operator estimated the spill volume to be roughly 752 gallons, or 17.9 barrels, at that time.
The platform is currently shut in pending completion of plugging and abandonment operations.
The pipeline is operated by Kinetica Partners.