Colombia Speeds Up Plan to Raise "Holy Grail" Wreck's $20B Treasure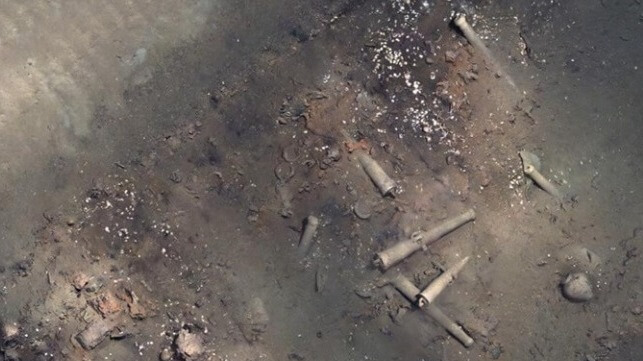 The Colombian government has launched an effort to recover the lost treasure of the Spanish galleon San José, the "Holy Grail of shipwrecks." The galleon went down in the 18th century and is believed to hold up to $20 billion worth of gold and jewels, but its fate has been caught up in litigation.
The three-masted galleon San José was built in 1698 for one of the most lucrative trade lanes ever devised in the history of shipping. In Spanish government service, she carried gold, silver and gems from Latin American colonies back to Spain, creating vast wealth for the Spanish Crown.
On June 8, 1708, the San José and her convoy fell prey to four warships of the UK Royal Navy. During a prolonged battle off Cartagena, San José's powder magazine detonated, and she went down with nearly 600 passengers and crew on board - and the fabulous treasures in her holds.
The San José was lost to history until 1981, when an American firm named Glocca Morra said that it had discovered the wreck site. However, no recovery mission was mounted, and if it had indeed been found, the wreck remained undisturbed.
In 2015, the government of Colombia announced that it had found the wreck on its own at a different site, without divulging the secret location. Glocca Morra (now known as Sea Search Armada) claims that the Colombian find is part of the same previously-identified debris field, and it has filed an arbitration suit against the Colombian government in an attempt to win a half share of the treasure.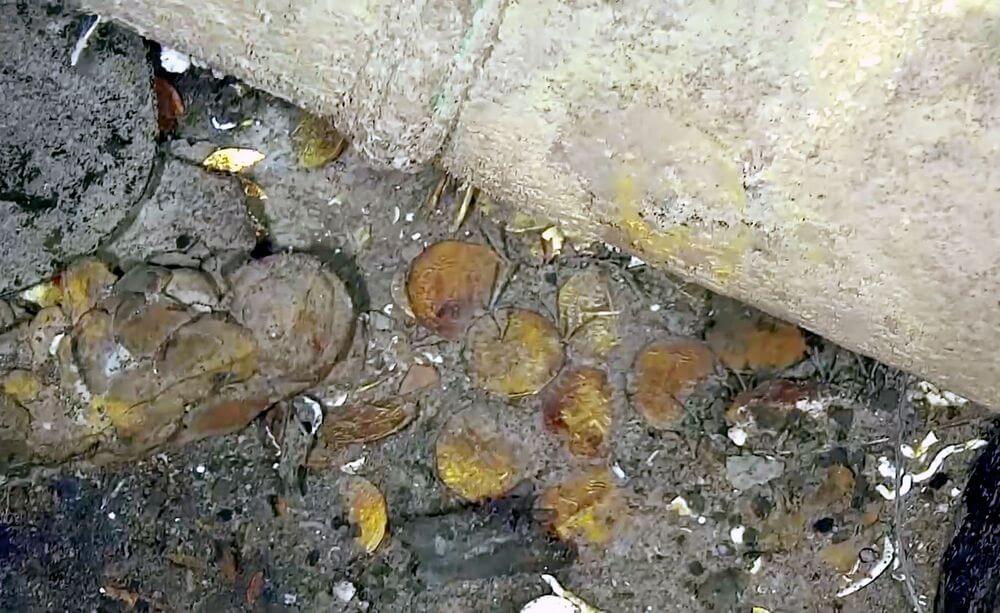 Images courtesy Armada de Colombia
In an interview with Bloomberg last week, Colombia's minister of culture said that the government wants to recover the galleon by 2026, before the end of President Gustavo Petro's current term. Minister Juan David Correa said that the mission is a "priority" and that the president has called for the ministry to "pick up the pace."
The plan is to recover the wreck's treasures, study them thoroughly, and transfer them to a national museum, Correa said. He added that he believes that the Sea Search Armada case has no merit.
The government of Spain (the beneficial cargo owner and flag state) and the indigenous Qhara Qhara tribe of Bolivia (whose ancestors mined the treasure) also believe that they have a claim to a share.