Chinese Shipping Companies Deny Merger Agreement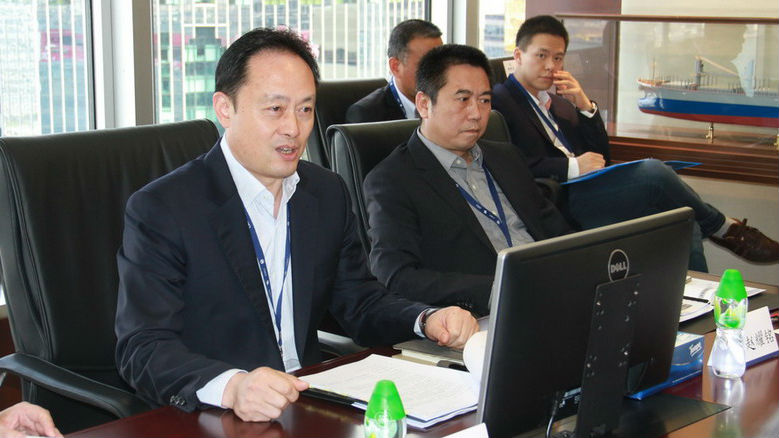 Officials from Chinese Merchants Energy Shipping (CMES) and Sinotrans & CSC Group have denied reports of a merger between the two companies. In separate filings to the Shanghai Stock Exchange on September 8, the companies stated that their shareholders have not received any information about a merger.
According to reports, both CMES and Sinotrans have submitted inquiries to their parent companies to clarify the possibility of a merger.
In August 2014, CMES and Sinotrans formed a $1.1 billion joint venture named China VLCC. CMES owns 51 percent of the venture and Sinotrans the remaining 49.