Chinese Port Operators Lead the Way in Acquisitions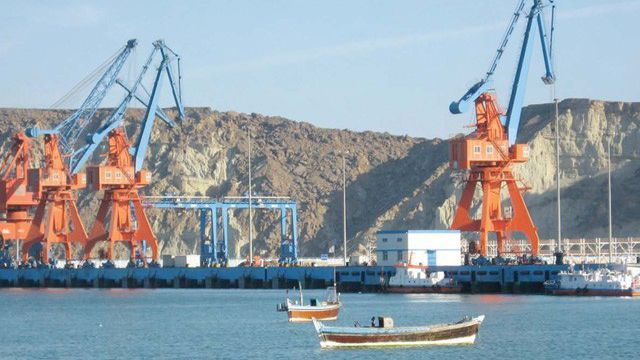 Chinese port operators like Cosco Shipping Ports and China Merchants Port Holdings are taking an aggressive lead on acquisitions amid uncertain forecasts, according to a new report from analysts at Drewry.
"While there are certainly some encouraging signs for the demand growth outlook, the risk profile for terminal operators has increased and most of the traditional global/international players remain cautious," said Neil Davidson, Drewry's senior analyst for ports and terminals. "The exception to this are the Chinese port companies who are pursuing expansion and investment both at home and overseas in an unprecedentedly aggressive manner."
Drewry said that predicted volume growth is strong at four percent CAGR, but confirmed capacity additions are less so, at just 2.7 percent CAGR – perhaps a reflection of risky geopolitical considerations. Among other factors, Drewry cited the protectionist leanings and unpredictability of the Trump administration; the tensions on the Korean peninsula; and the potential fallout from Brexit.
Major Chinese acquisitions, like China Merchants Port Holdings' purchase of 70 percent of Hambantota, Sri Lanka, have made China a clear leader in ports M&A over the past year. More than half of all international ports acquisitions have involved Chinese buyers over the last twelve months.
Chinese President Xi Jinping's "One Belt, One Road" infrastructure initiative has given state-owned port operators a green light to invest in facilities in Southeast Asia, South Asia and Europe. Davidson alluded to the dual-purpose, political nature of these purchases in his analysis. "The Chinese players are more comfortable with risk than the established international operators right now, and have a geo-political strategy rather than a purely financial one. They are snapping up assets and opportunities and have the appetite and financial clout to take many more in the coming years," he concluded.