Chinese Investor Acquires Port for Swedish Navy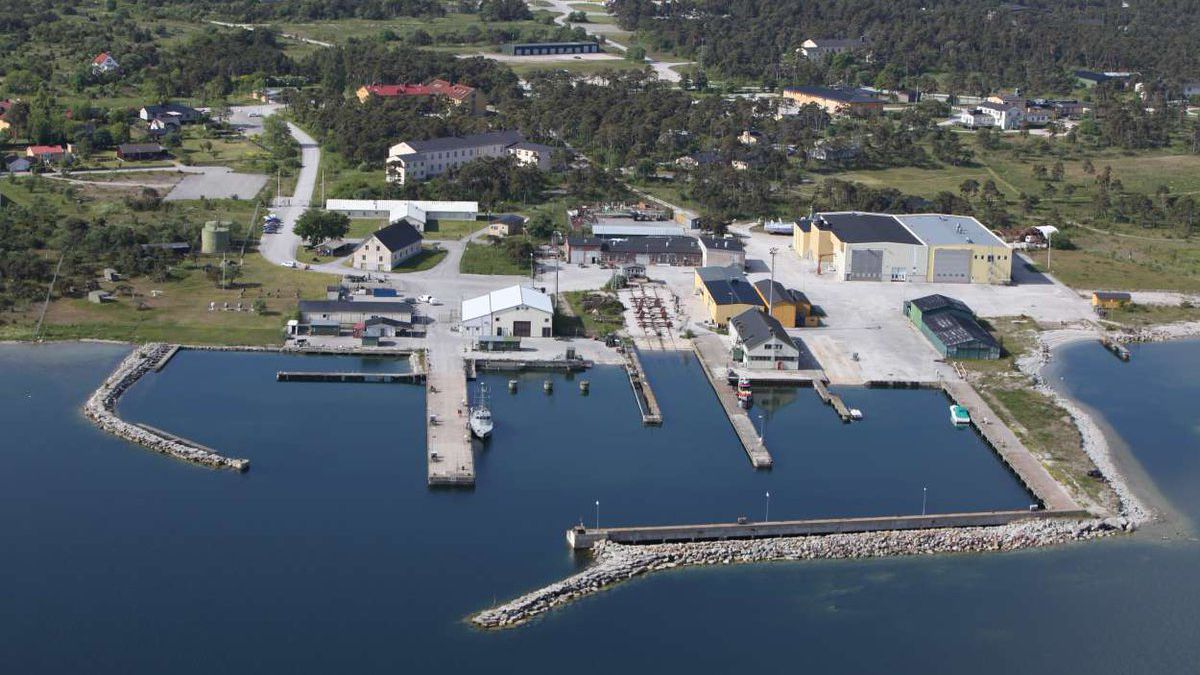 Chinese businessman Ming Wai Lau has purchased a Swedish naval facility and shipyard on the island of Fårösund for an undisclosed sum, and he has promised that the Swedish Navy may use it whenever they need it.
Sweden sold the inactive submarine base to Swedish national Joachim Kuylenstierna in 2004 for a reported $2 million. Early this year, the head of Sweden's armed forces, Philip Simon, told media that the government was seeking to buy the port back – but it wasn't the only bidder. Kuylenstierna told Swedish media that Russian investor Vladimir Antonov was closing in on a deal to acquire the base for about $9 million, well above the government's offer.
Antonov is best known for his investments in Swedish automaker Saab, but his business dealings have sometimes run afoul of the authorities: he was charged in connection with the collapse of Lithuanian bank SNORAS in 2011, and he was arrested in London shortly thereafter. He lost a court battle to avoid extradition and is believed to have departed England for Russia.
Russian naval activity in the Baltic has been growing, and Antonov's bid raised concerns about a Russian presence at a strategic location. Ming Wai Lau's competing offer was reportedly less than Antonov's, but it came with the proviso that the facility would be made exclusively available to the Swedish government.
Ming has been described as a "friend of Sweden" in the nation's press, and he has also donated more than $40 million to the Karolinska Institute, a Swedish medical university. "He has acquired the port facilities in order to allow the Armed Forces use [them]. It is the only purpose he has. He is willing to let them take advantage of the dock at no cost," said Thomas Backteman, who handles communications for Ming's firm Artmax AB.