Authorities Seize 3,200 Pounds of Cocaine at Port Newark
On February 28, a joint federal and state task force seized 1.5 tons of cocaine at the Port of New York and New Jersey's Port Newark terminals. It was a small amount relative to the multi-ton hauls the Coast Guard confiscates in interdictions at sea, but it was still a success, marking the largest seizure of its kind at Port Newark in 25 years.
According to the New York Times, the find occurred by chance when inspectors were examining containers from the vessel MSC Carlotta, which had just arrived from Colombia. One container's seals showed signs of tampering, and when officers opened its doors, they found sixty packages containing about 3,200 pounds of cocaine. The shipment has an estimated street value of $77 million.
U.S. Customs and Border Protection (CBP) described the bust as a joint effort involving the U.S. Coast Guard, Homeland Security Investigations, the Drug Enforcement Administration, the New York Police Department and the New York State Police, with assistance from the UK's National Crime Agency and the U.S. Attorney for the Eastern District of New York. "This is a significant seizure, in fact it is the largest cocaine seizure at the Port of New York/Newark since May 1994," said Troy Miller, CBP's director for New York Field Operations.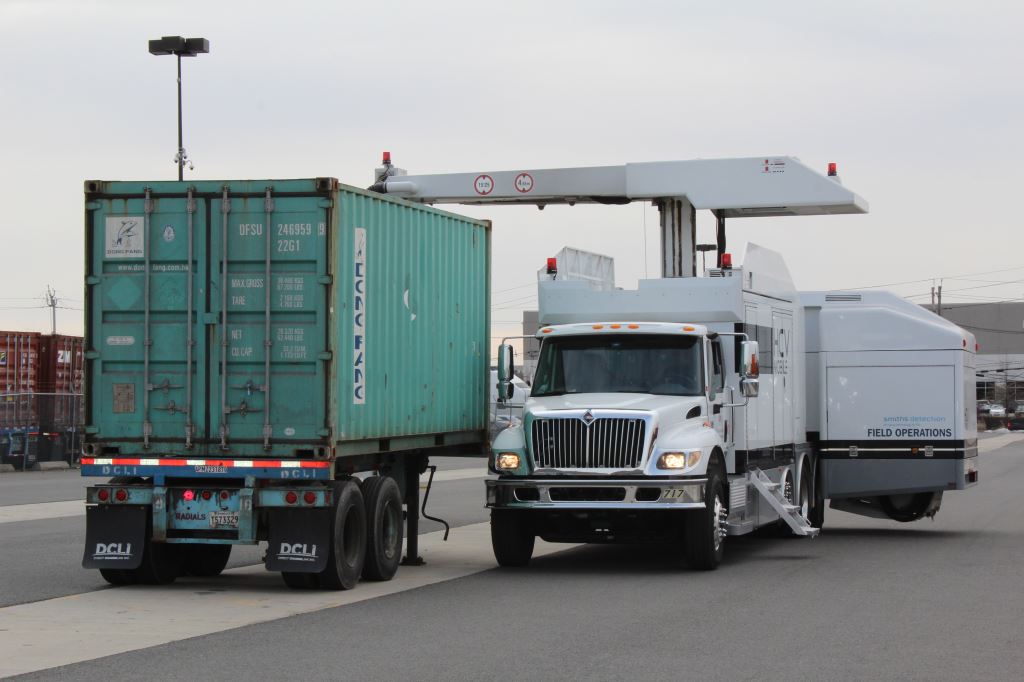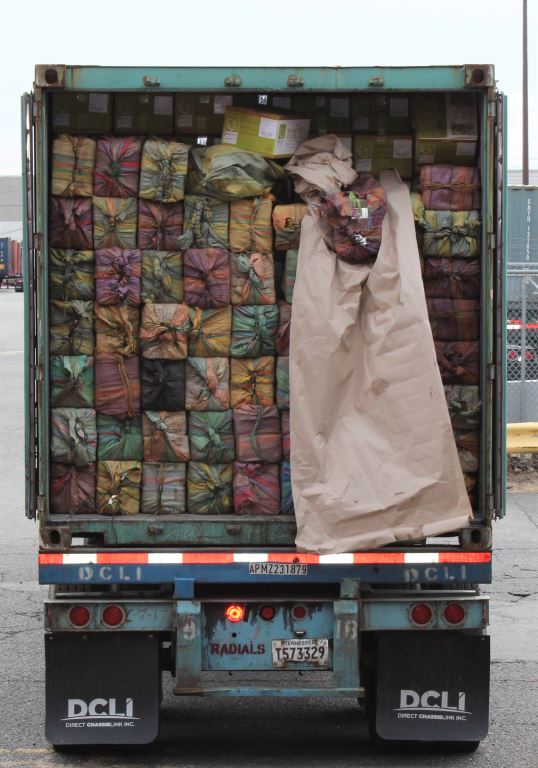 New developments in consumption
Demographically, cocaine users skew towards the high end of the income and employment spectrum, and the drug has a close reputational association with the world of finance - New York City's biggest industry. But the use pattern may be changing, said DEA Special Agent in Charge Ray Sullivan.
"Cocaine, New York's nemesis of the 90's, is back - indicating traffickers push to build an emerging customer base of users mixing cocaine with fentanyl," said Sullivan. "This record breaking seizure draws attention to this new threat and shows law enforcement's collaborative efforts in seizing illicit drugs before it gets to the streets and into users' hands."
Some analysts question whether this combination is an attractive - or even an intended - option for drug users. Fentanyl is an extremely potent opiod, and as little as two milligrams can cause a fatal overdose. As dealers don't wish to lose valuable cocaine customers, it may well be a contaminant, introduced accidentally by poor hygiene.
Dealers often cut their heroin with fentanyl to make it more potent, a leading factor in America's opiod overdose epidemic. If the dealer also sells cocaine, they may well be packaging it in the same place, without too much cleanup in between jobs. "They're not cleaning the scales. They're not cleaning the grinders. They're not cleaning the strainers," harm reduction specialist Tino Fuentes told Rolling Stone. "So whatever's left there [from the heroin] is going to be picked up in the first batch of coke."
Whatever the reason for the mixture might be, it appears to be widespread, and it often shows up in post-mortem analysis in overdose cases. DEA warns that "individuals who use cocaine occasionally are at an extremely high risk of overdose due to lack of experience and tolerance" with fentanyl. In the first three months of 2018, New York's Public Health Department found fentanyl in about one percent of the cocaine it tested, prompting it to launch an outreach campaign in bars and clubs.