Asian Trade Boom Predicted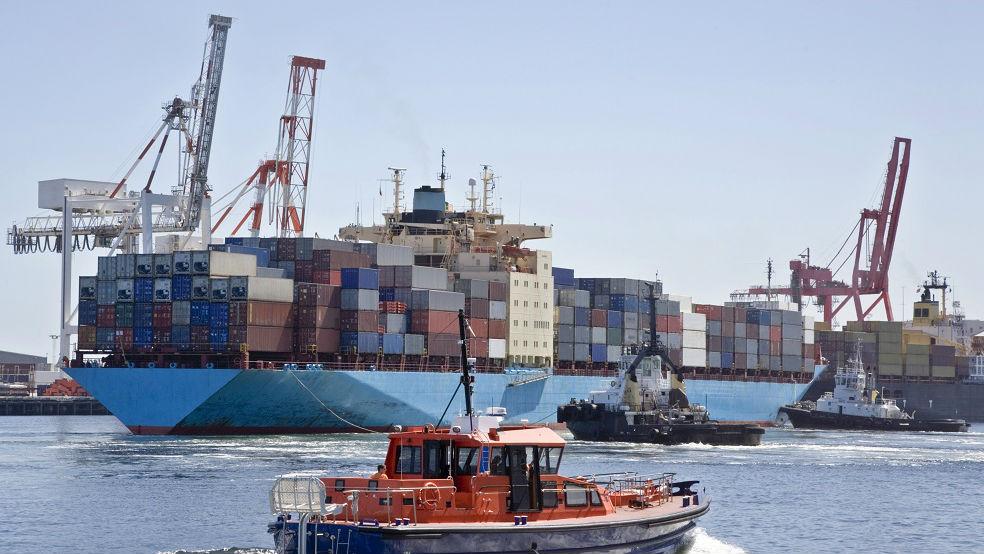 Trade from China and Southeast Asia to North America and Europe is expected to boom in the next five years, according to new analysis released by IHS Inc.

The firm forecasts that China's trade will continue to increase by more than five percent per year between 2015 and 2020. This positive medium-term trade growth comes despite more recent setbacks caused by the marked economic slowdown in China and weaker growth among other emerging markets in the current and near-term.
"These increases will not be the double-digit rises seen before the 2008 global economic crisis," said Krispen Atkinson, principal analyst at IHS Maritime & trade. "However, an increase of over 30 percent in the next five years underscores China's intent to remain a new trade hub-and-spoke lynchpin for the rest of the economic world, cementing the Maritime Silk Road Initiative via China and Asia within the emerging market universe."
Bigger ships
One new trend is the move towards larger container ships to streamline the supply chain. The four alliances that dominate east-west trade are pushing the trend towards container ships capable of carrying 20,000 boxes (20 foot equivalent units), in their quest to reduce unit costs with ever more efficient vessels. Current container ships hold around 13,000 boxes, so the new super-containers capable of transporting over 50 percent more cargo. Their push has meant further capacity has become available in the trade.
Southeast Asia-North America trade boom
"China may be the major powerhouse in the region, but Southeast Asia is making significant headway," Atkinson said.
Vietnam's exports are estimated to increase by 44 percent by 2020. IHS forecasts a 44 percent increase in trade between Vietnam and North America and a 43 percent increase in trade between Vietnam and Europe in the next five years. "In terms of actual cargo, the figures are still low when compared with China's, but these are still huge jumps for these economies," Atkinson said.
Trade between these two regions is made up of manufactured goods, such as home appliances or mechanical hardware.
"Vietnam, India and many of the South Asian economies stand to benefit from recent energy and commodity price falls as net importers of these goods," said Jan Randolph director of sovereign risk analysis at IHS. "They have significant industries and services sectors of their own that benefit from cheaper inputs and have currencies that are not coupled to a strengthening US dollar."
East Africa-China trade boom
Trade routes from China to Africa are expected to see a marked increase over the next five years, with the highest growth expected to be seen from the East African to China route, incorporating Malawi, Mozambique, Zambia, and Zimbabwe.
"Trade between East Africa and China is expected to increase by 91 percent by 2020," Atkinson said. "It's all around manufactured goods. East Africa is becoming a new hub for the Chinese."
Chinese leadership has publicly announced its commitment to develop infrastructural and to promote regional integration in East Africa. "In the coming years, China's relationship with East Africa will change," said Natznet Tesfay, head of sub-Saharan Africa analysis at IHS County Risk. "Right now, the focus is on importing raw materials and exporting manufactured goods. But, Chinese investments in enhancing regional interconnectivity will enable it to take advantage of comparatively lower operational costs and to onshore manufacturing activity in East Africa."