Lithuania Preps for its First Offshore Wind Auction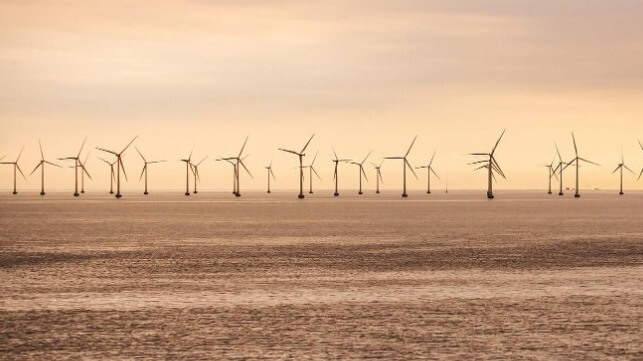 The Government of Lithuania has approved the requirements for developers wishing to participate in the upcoming auction for the construction of the Offshore Wind Park in the Baltic Sea. The National Energy Regulatory Council (VERT) is expected to open the tendering process on March 30 and the winner will be announced this summer.
According to the auction conditions, prospective bidding companies must have revenues of at least $266 million in the last three years and at least 20% of the project value in equity. Lithuania's 700 MW Offshore Wind Park is estimated to cost over $1 billion to develop.
Further, bidders must have developed at least one offshore power plant larger than 150 MW or be authorized to produce electricity there. Developers will also be required to support local communities of the municipalities bordering the marine area of the offshore park, as well as contribute at least $5 million to environmental protection.
Once the construction is completed, the developer will be expected to make an annual contribution equivalent to about $1 per MWh of electricity generated to the communities surrounding the park. Considering the project will generate up to three terawatt-hours per year, the sum could reach $3 million annually.
Most importantly, the developer offering the highest development fee to the state stands the highest chance to win the tender.
The construction of Lithuania's first offshore wind farm has been in the making since June 2020, when the government identified the farm's location in the Baltic Sea. The site covers an area of 137.5 square kilometers, with a distance of approximately 29 kilometers off the coastal town of Palanga in western Lithuania. The project is expected to begin operation in 2028.
According to Lithuania's National Energy Independence Strategy, the 700 MW Baltic Sea wind farm is a critical project aimed at boosting the country's local electricity production from renewable energy sources. When operational, the project will meet up to a quarter of Lithuania's electricity demand.