World Maritime University
The World Maritime University (WMU) in Malmö, Sweden is established within the framework of the International Maritime Organization, a specialized agency of the United Nations. The mission of WMU is to be the world centre of excellence in postgraduate maritime and oceans education, professional training and research, while building global capacity and promoting sustainable development. WMU's vision is to inspire leadership and innovation for a sustainable maritime and oceans future. WMU is an organization by and for the international maritime community and is committed to the United Nations 2030 Sustainable Development Agenda.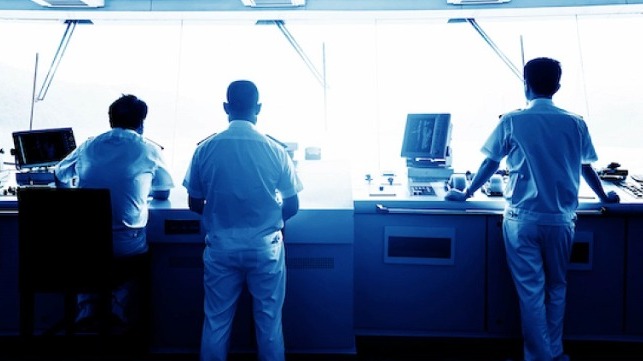 The World Maritime University (WMU) and the ITF Seafarers' Trust are delighted to announce that as of 25 June 2021, the grou...