Wärtsilä Shaft Line Solutions
Wärtsilä Shaft Line Solutions is an Original Equipment Manufacturer with over 100 years' experience of designing, manufacturing and servicing shaft line products for the marine markets. The markets we serve include but are not limited to, Merchant, Navy and Cruise. We operate in 75 countries and supply products for the whole shaft line, from seals and bearings to couplings, stern tubes and condition monitoring systems, and make it possible for an entire propulsion system to be fully serviced by one supplier.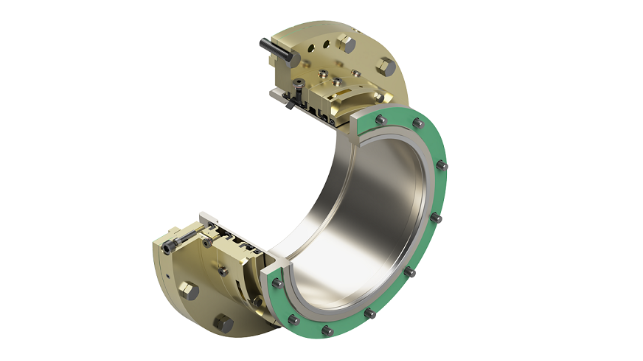 You don't need to build a vessel around a seal. Nor take apart an engine room to install an environmentally compliant one. T...