South Jersey Port Corporation
The South Jersey Port Corporation's marine terminal facilities, located in southern New Jersey on the banks of the Delaware River, are the ideal portals for international cargo to and from the richest markets in the world. They are ideally situated for the support of offshore wind farm development, including manufacturing, staging, installation and long-term operation.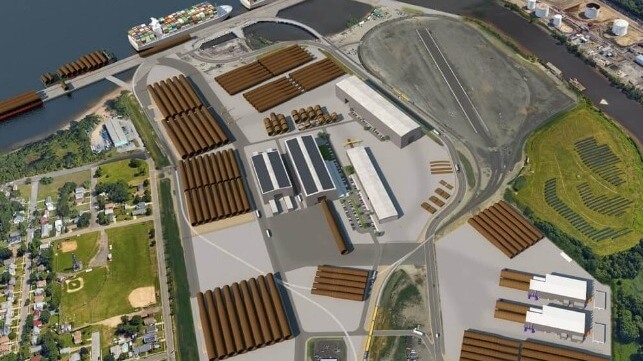 The State of New Jersey is determined to bring in new jobs, economic impact, and clean energy from the development of the offshore...