Shannon Vaughn and Ben Minichino
Shannon Vaughn is General Manager of Virtru Federal. He leads the business development, operations, and delivery of Virtru's federal engagements. Shannon brings 15-plus years of federal contracting experience to Virtru. He is also a career U.S. Army officer, currently serving at Army Futures Command in the Reserves. Ben Minichino is President of Pole Star Defense, and he has 25 years of business development experience in defense and aerospace technologies. He launched Pole Star's US Defense subsidiary office in St Petersburg, Florida with a highly specialized mission in support of the US Coast Guard, targeting US SOCOM and DOD customers.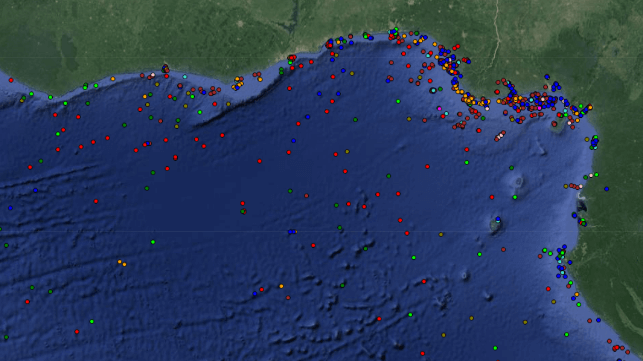 The regulations the International Maritime Organization (IMO) issued in the wake of 9/11 regarding ship location and identificatio...