Michael Bahar and Brittany Cambre
Michael Bahar is the former Minority Staff Director and General Counsel of the U.S. House of Representatives Permanent Select Committee on Intelligence. Bahar currently serves as a partner at Eversheds Sutherland (US) where he leads the Cybersecurity and Privacy team. Brittany Cambre, an associate with Eversheds Sutherland (US)'s Litigation Practice Group, focuses her practice on complex business litigation. She counsels clients in a wide array of issues including commercial business disputes and business torts, insurance defense, professional liability, and cybersecurity and data protection. Prior to joining Eversheds Sutherland (US), Brittany worked with the American Cancer Society's Office of Corporation Counsel.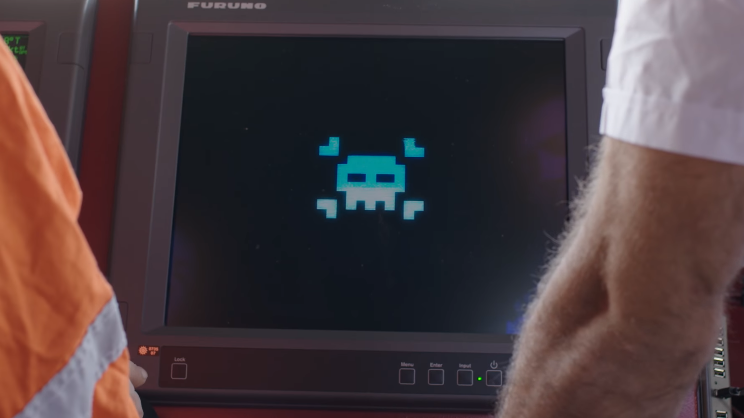 In June the maritime industry experienced what many consider a particularly insidious form of cyber attack known as GPS Spoofing,...