Mary Scott Nabers
Mary Scott Nabers?is president and CEO of?Strategic Partnerships Inc.,?a business development company specializing in government contracting and procurement consulting throughout the U.S. Her recently released book,?Inside the Infrastructure Revolution: A Roadmap for Building America, is a handbook for contractors, investors and the public at large seeking to explore how public-private partnerships or joint ventures can help finance their infrastructure projects.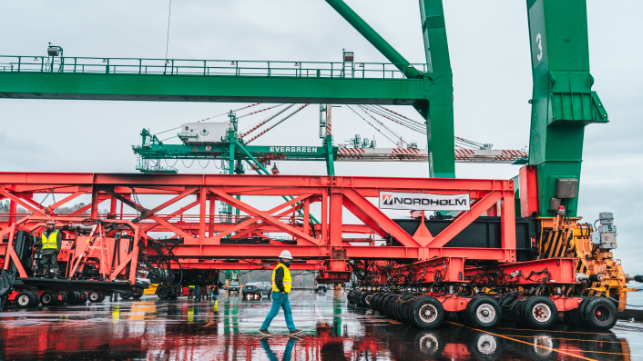 Ports throughout the country have seen a surge in imports over the last several years, and many of them – undaunted by the p...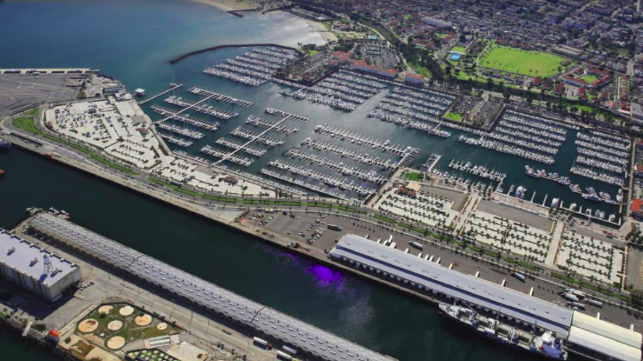 Strange as it might seem, the threat of administration-imposed tariffs has not slowed investment in America's ports. Most ar...