Kacey Mya

Kacey Mya Bradley is the lifestyle and travel blogger for The Drifter Collective, an eclectic lifestyle blog that expresses various forms of style through the influence of culture and the world around us. Kacey graduated with a degree in Communications while working for a lifestyle magazine. She has been able to fully embrace herself with the knowledge of nature, the power of exploring other locations and cultures, all while portraying her love for the world around her through her visually pleasing, culturally embracing and inspiring posts. Along with writing for her blog, she frequently writes for sites like US Travel News, Thought Catalog, Style Me Pretty, Tripping.com and more. Follow Kacey on Twitter and subscribe to her blog to keep up with her travels and inspiring posts.
Practical training for individuals hoping to enter the maritime profession is essential to the safety, success and continued prosp...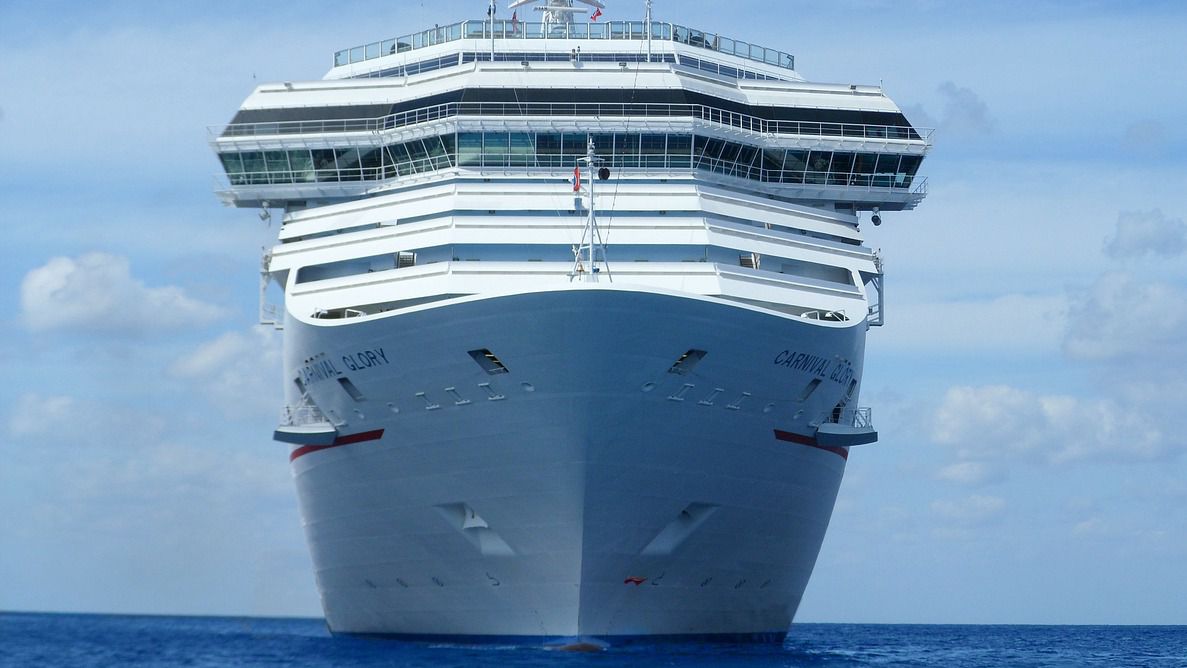 There is a small group of cruisers who think that they've got the whole system down. They know what websites to vi...