John Chillingworth, Lucion Marine

John Chillingworth is senior marine principal at Lucion Marine. Lucion Marine provides specialist hazardous material management services to the global marine industry and has done so for the past ten years. Supported by internationally recognised and accredited laboratories, the company works with leading owners and operators of ships, offshore platforms and all types of marine vessels, assisting in compliance with SOLAS, the Hong Kong Convention and the EU Ship Recycling Regulations. More details at www.lucionservices.com.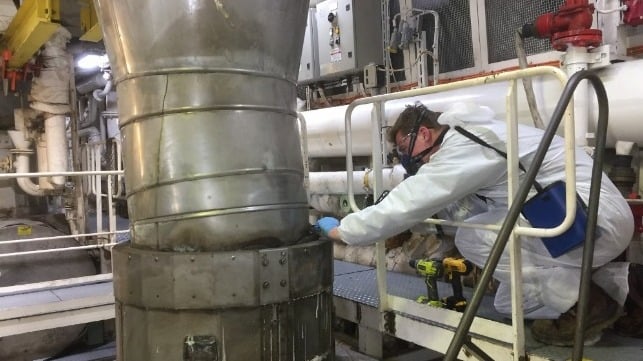 Inventory of Hazardous Materials (IHM) surveys, when carried out correctly, can have a range of unexpected benefits for ship owner...