Intelsat Maritime
Data-driven applications and connected devices are driving the demand for maritime connectivity. From synchronizing global fleets with onshore operations to delivering tools to enhance crew and passenger loyalty, Intelsat provides maritime communications services that keeps ships connected – no matter where or when.
The pace of digital transformation in the maritime industry continues to accelerate. Fleet owners and operators have embraced tech...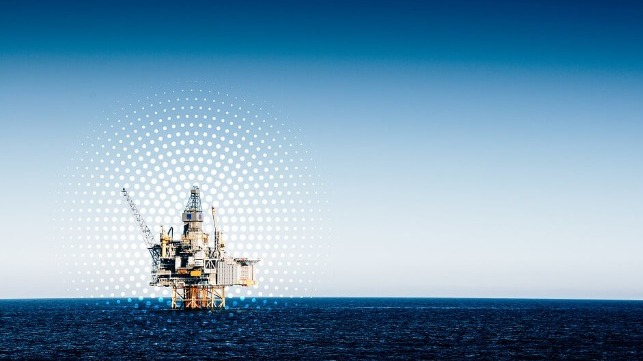 Surges in oil prices and energy demand has led to dramatically increased investments in offshore drilling. Building ocean-based oi...