Hugh O'Mahony
PR Director

Hugh O'Mahony is director of public relations for JLA Media, a consultancy serving the global maritime and energy industries. With over 25 years of experience as a technical journalist in the global maritime, offshore, ports and cargo handling fields, he was formerly editor of The Naval Architect and technical editor at Lloyd's List, where he also spent time working on the news desk.
North P&I Club's Chief Executive and International Group Chairman, Paul Jennings, says that the response needed for COVI...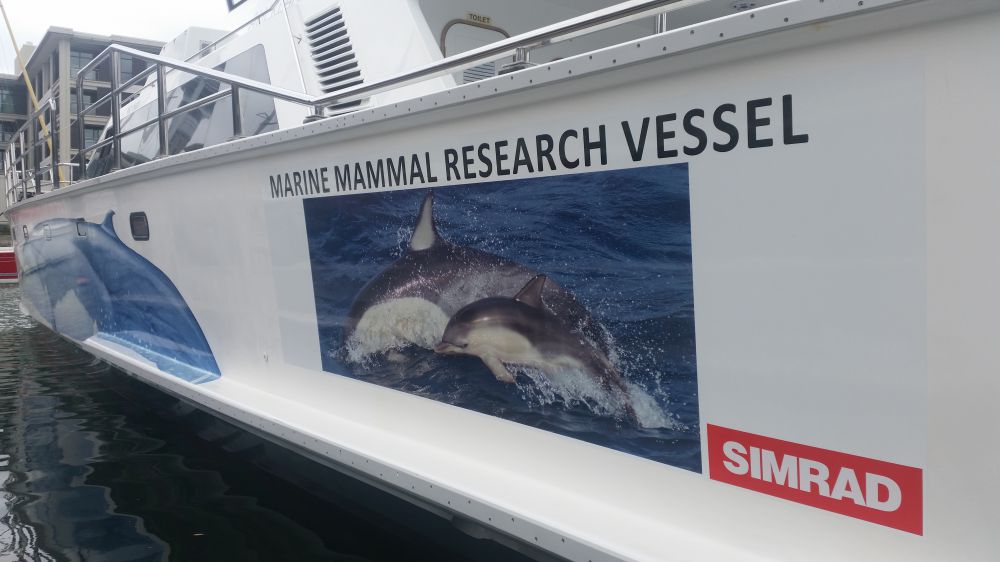 Until recently, locating sea mammals as part of the vital conservation work that goes on in the Hauraki Gulf off New Zealand relie...