Graham Inseal, TMC Marine
Graham Inseal is a Master Mariner and spent 25 years sailing predominantly in oil tankers worldwide, including VLCC, ULCC, Suezmax and product tankers, including six years in command of VLCC and ULCCs. He came ashore in 2002 and passed a CPE in law. Upon graduation he took up a position as Inspector of Marine Accidents with the UK governments MAIB, and during his six years investigated a wide range of marine accidents leading to the drafting of publicly available reports. After a series of private-sector posts, he joined TMC Marine in April 2019, and as TMC Head of Mariners he is the discipline lead.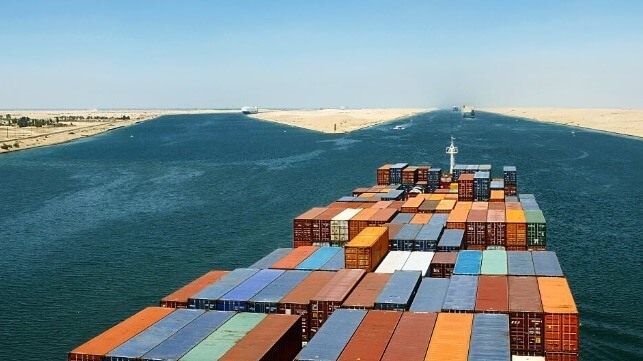 The Suez Canal is one of the most famous and important trading routes in the world carrying about 12% of all global trade each day...