Gary C. Kessler
Gary C. Kessler, Ph.D., CISSP is a professor of cybersecurity at Embry-Riddle Aeronautical University (ERAU) in Daytona Beach, holds a USCG MMC, and is a cybersecurity and digital forensics consultant and educator. More information can be found at https://garykessler.net.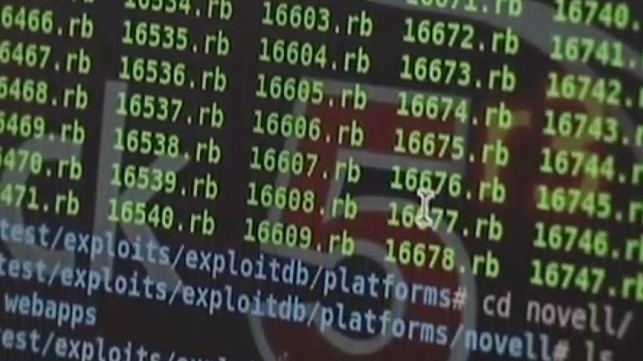 In a recently released Fairplay/BIMCO/ABS maritime industry survey, nearly half of the 237 respondents reported that their co...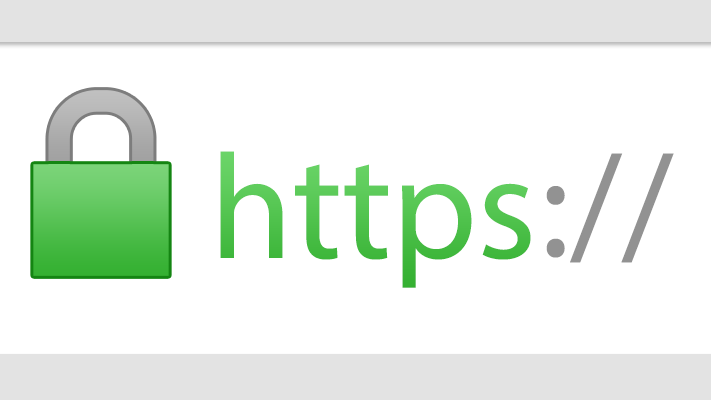 All of us use the Web and have typed in the now-familiar http:// prior to the address of a Web site. And most of us don't thin...