Ezra Finkin

Ezra Finkin has served with the Diesel Technology Forum since July 2012. As the policy and outreach director, Mr. Finkin works to educate policy makers with state, local and federal governments as well as elected leaders and NGOs about the importance of diesel technology and the clean air and economic benefits of continuing investments in clean diesel technologies.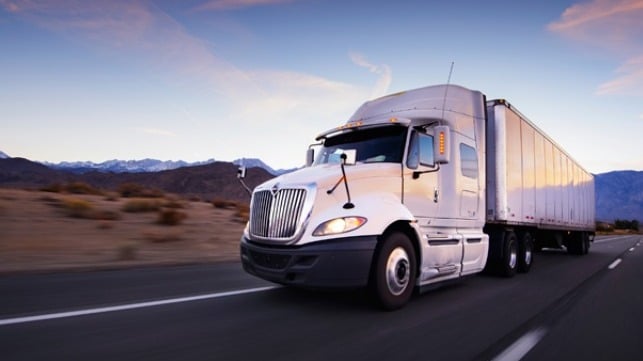 With trade and tariffs dominating the news, what does that mean for diesel vehicles, engines and equipment? Diesel technology i...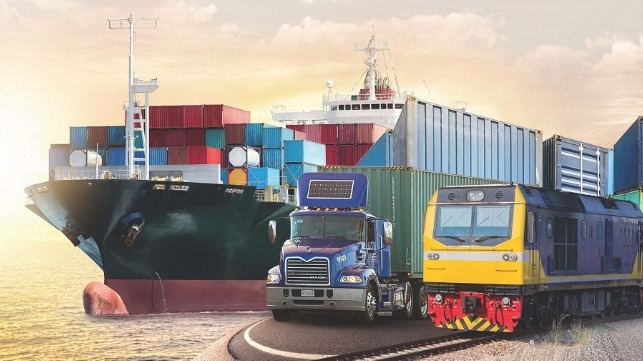 Diesel technology keeps ports moving. Trucks, trains, locomotives, cargo handling equipment, tugboats and workboats all predominan...