Clear Seas
Clear Seas Centre for Responsible Marine Shipping is an independent not-for-profit research center that supports safe and sustainable marine shipping in Canada. Clear Seas was established in 2014 after extensive discussions among government, industry, environmental organizations, Indigenous peoples and coastal communities revealed a need for impartial information about the Canadian marine shipping industry.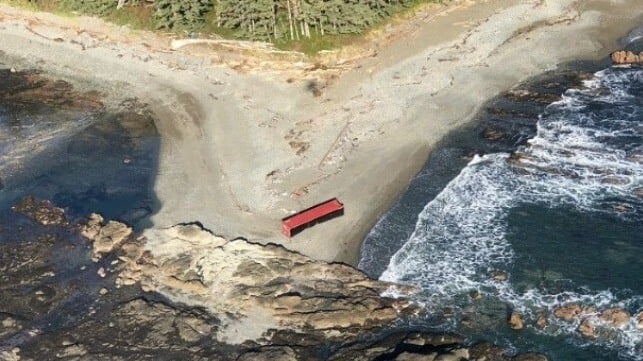 There was a brisk wind blowing off Canada's Pacific coast as the small boat approached the beach on its perilous mission. Co...
Icebreakers play many important roles both above and below the Arctic Circle. With their double hulls, rounded bows made of high s...