Christian Bottinger, Jacob Bryja, Jan Glas and Burkhard Staudacker
Christian Böttinger is Team Manager of Electrical Research & Development at SCHOTTEL GmbH. Jacob Bryja is Product Manager Automation & Digital Solutions at SCHOTTEL GmbH. Jan Glas is Sales Director of Automation & Digital Products at SCHOTTEL GmbH. Burkhard Staudacker is Key Account Manager of Maritim DACH Sales at Bachmann electronic GmbH, Feldkirch.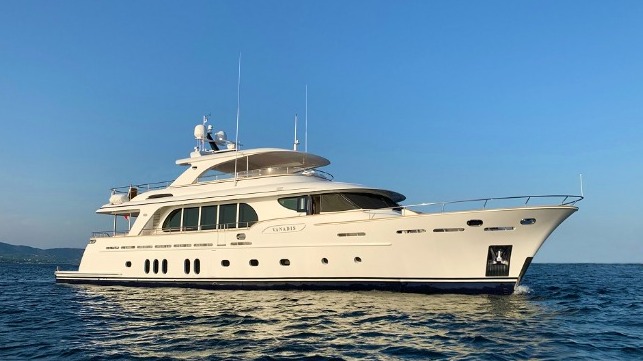 Modern automation systems for ship propulsion perform a variety of complex tasks, thus offering a great range of options for optim...