Carl Stephen Patrick Hunter

Dr. Hunter is the CEO & Managing Director of Coltraco Ultrasonics, a designer and manufacturer of portable instruments and fixed monitoring systems for the naval, shipping, offshore, energy and fire industries.
"I will not make age an issue of this campaign. I am not going to exploit, for political purposes, my opponent's youth an...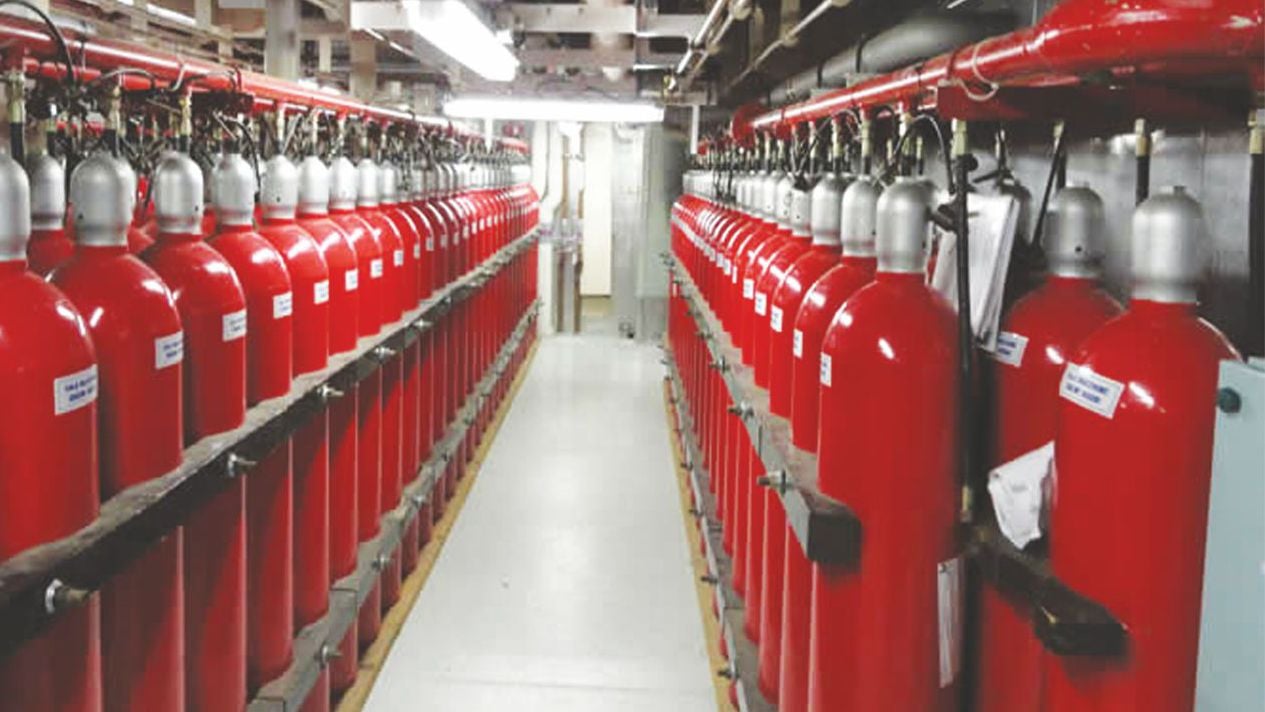 Fire protection remains an "ungoverned space" within the maritime industry. There are are too few qualified engin...