BÖNING Ship Automation
BÖNING is a German multinational company, founded in 1977, with over 100 employees in Germany, and subsidiaries in Brazil, Croatia, Italy, Spain and USA. Böning operates in the maritime and shipbuilding industry, providing electronic systems for automation and control. Böning Automationstechnologie (Germany) is DIN EN ISO 9001:2008 certified and also a NMEA member (National Marine Electronics Association).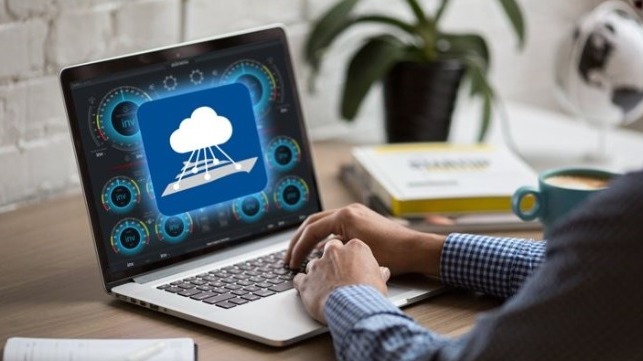 BÖNING Ship Automation is known for manufacturing a wide array of shipboard monitor and control systems since 1977, so engine...