Association for Materials Protection and Performance (AMPP)
AMPP is a global community of professionals dedicated to materials protection through the advancement of corrosion control and protective coatings. AMPP protects infrastructure and assets worldwide through member and workforce education and credentialing, company accreditation, technological innovation, and global standardization.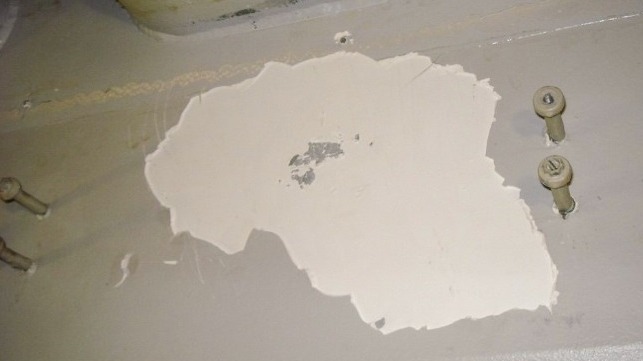 Maintenance due to maritime corrosion comes with a staggering price tag, almost $2.5 trillion per year globally. Proper maritime c...
Marine Exhaust Gas Cleaning Systems (Scrubbers) and Marine Biofouling Management are the key to combating corrosion and extending...