World Trade Growth Slowing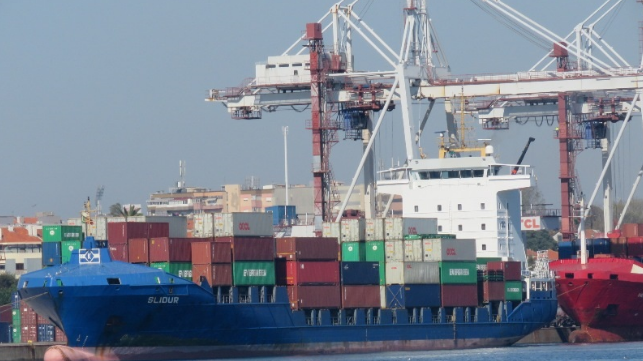 The World Trade Organization (WTO) expects slower trade growth this year. The weakness is likely to extend into the first quarter of 2019, according to the WTO's latest World Trade Outlook Indicator released on February 19.
The most recent WTOI reading of 96.3 is the weakest since March 2010 and below the baseline value of 100 for the index, signaling below-trend trade expansion into the first quarter. Weakness in the overall index was driven by steep declines in export orders (95.3), international air freight (96.8), automobile production and sales (92.5), electronic components (88.7) and agricultural raw materials (94.3).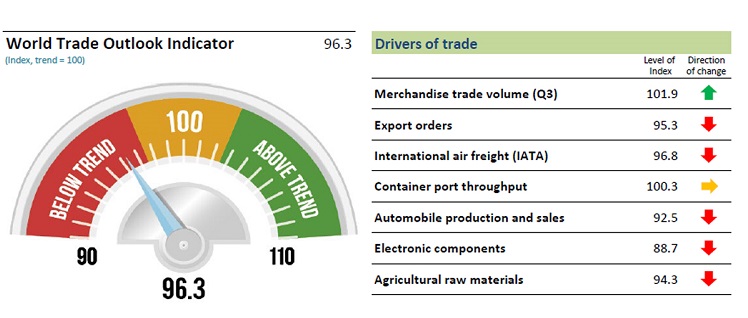 Only the index for container port throughput remained relatively buoyant at 100.3, showing on-trend growth. Front-loading of imports ahead of anticipated U.S.-China tariffs may have sustained container shipping to some extent, while technical problems in the German automotive sector may have contributed to weakness in automobile production and sales.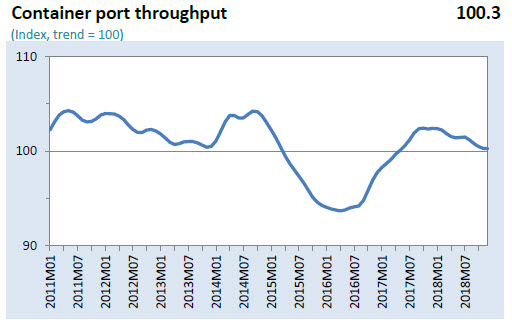 The sustained loss of trade growth momentum highlights the urgency of reducing trade tensions, which together with continued political risks and financial volatility could foreshadow a broader economic downturn, warns the WTO.
The WTO downgraded its trade forecast last September amid escalating trade disputes and tighter credit market conditions. Trade growth is currently forecast to slow to 3.7 percent in 2019 from an expected 3.9 percent in 2018, but these estimates could be revised downward if trade conditions continue to deteriorate.