Chilean Navy Investigates Videotaping Scandal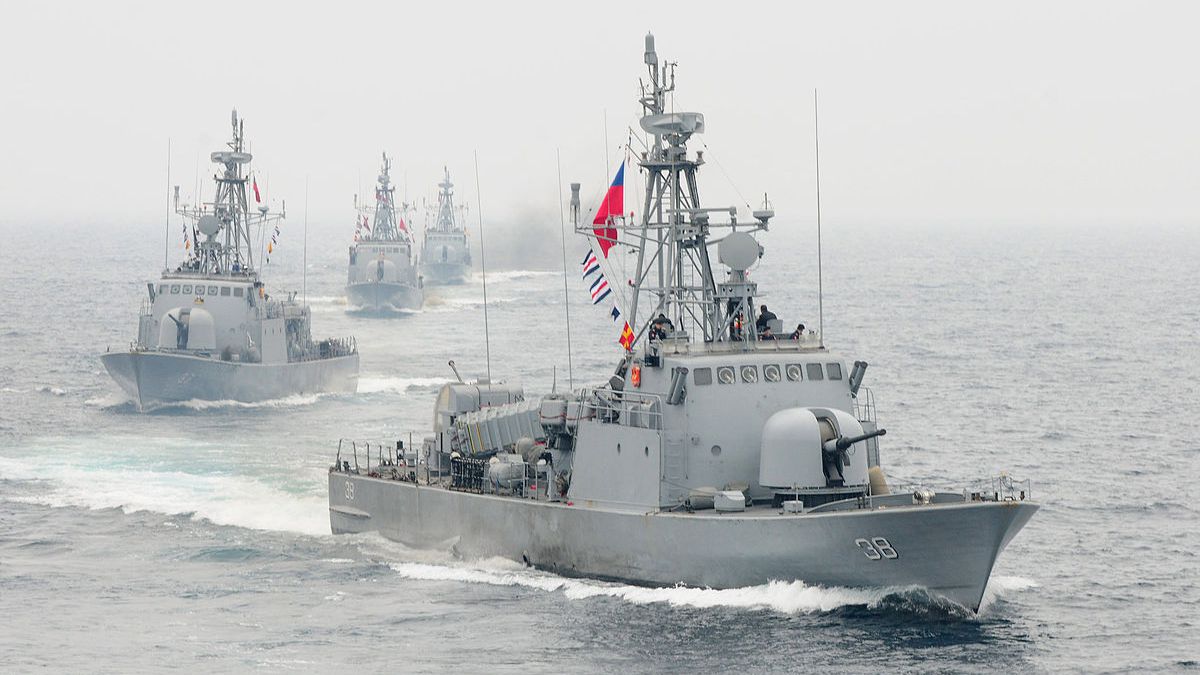 Chilean authorities said on Thursday they are investigating allegations that female sailors were secretly videotaped in their quarters on a naval vessel and that those images were then shared via social media by other crew members.
The Navy detained the sailors accused of secretly recording their female counterparts. It said "it roundly rejects these types of actions that insult our personnel and we reiterate our respect for the privacy of those that form part of the institution."
Chile's Defense Minister Jose Antonio Gomez said that sanction for these actions would "set an example."
After receiving a complaint from a sailor who had seen the recordings of the women shared on a Whatsapp group, Chile's naval prosecutor opened an investigation into at least nine seamen, the Estrella de Valparaiso newspaper reported on Thursday. Other local media said eight sailor are being investigated.
According to the paper, investigators found "elaborate and complex technical [filming] apparatus" in various strategic locations on the ship.
"If it's true what happened on the frigate Lynch it is unacceptable," Chilean President Michelle Bachelet wrote on Twitter.
"Let's end all forms of violence against women!"
Despite being South America's most prosperous nation by most measures, Chile is more socially conservative than many of its neighbors and traditional gender attitudes persist.
Abortion is illegal in all circumstances, divorce was only legalized in 2006, and women's participation in the labor market remains low.