Australia Launches Biofouling Risk Assessment Tool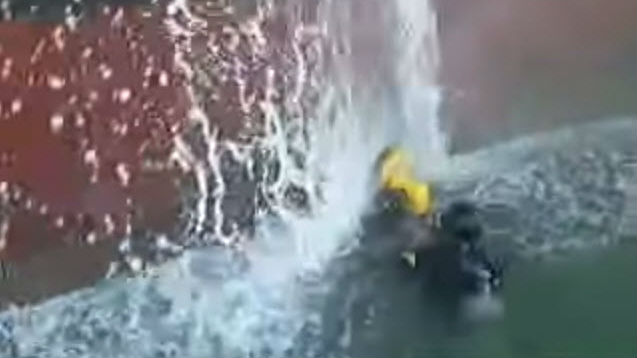 The Western Australian government has taken action to help the shipping and boating industry protect Australia's marine environment from invasive marine pests.
Fisheries Minister Ken Baston has launched a new risk assessment tool that enables operators to easily assess biofouling risk. It is designed for use before a vessel leaves its last port of call before reaching Australia.
"Vessels are the primary way marine pests are moved to new areas, and the shipping industry and resources sector, together with the Department of Fisheries, identified the need a couple of years ago for a standardized tool to help vessel managers reduce the risk of moving pests into Western Australia in biofouling," Baston said.
Users of Vessel Check can test different scenarios for their vessel, so they can see how different management actions affect their vessel's risk.
"Following a pilot trial, 30 submissions were received from industry consultants, inspectors, industry users, port authorities and government agencies, with feedback incorporated into the final version of Vessel Check," Baston said.
The tool has also been validated against a range of real world vessels. "With Vessel Check, Western Australia is leading the way in managing the potential risks from biofouling that, unlike ballast water, is not regulated in a consistent manner around Australia."
Over 250 marine species have been introduced into Australian waters by vessels of all types, from yachts to commercial ships. Of these, with up to 75 percent are likely to have arrived as biofouling attached to the external and internal surfaces of vessels.
With its large coastline and an average of 12 500 international vessel visits a year, Australia is highly exposed to the risk of invasive species from other regions being introduced into its coastal waters. Once established, marine pests are virtually impossible to eradicate.