AAPA Elects Steve Cernak As Chairman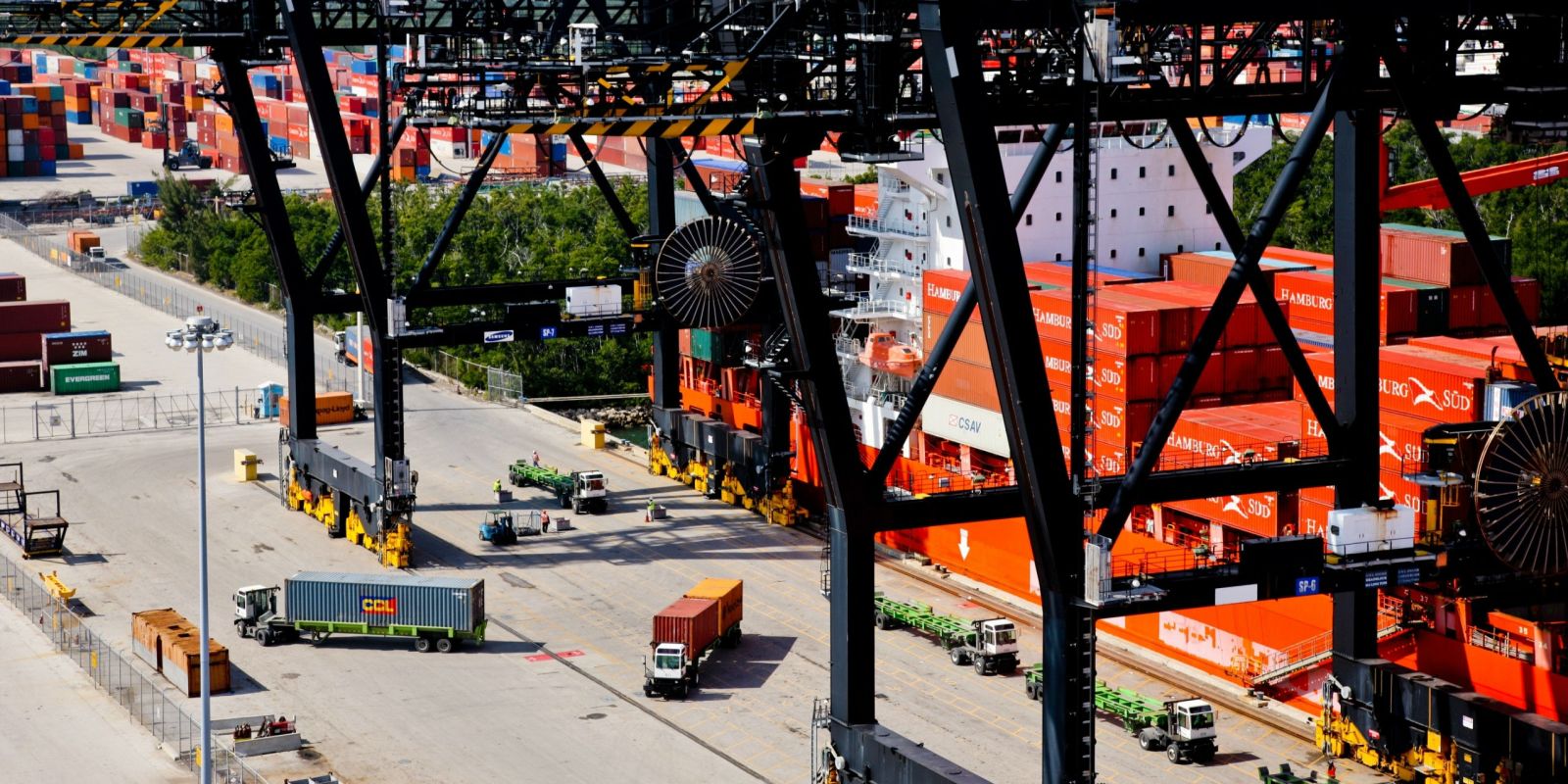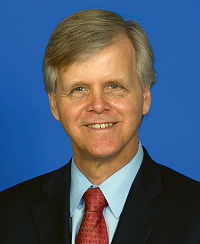 The American Association of Port Authorities (AAPA) has elected Steve Cernak, chief executive and port director for Port Everglades, to serve as the association's chairman of the board for the 2017-18 activity year that begins in October.
Cernak is slated to be installed as chairman for a one-year term on the final day of AAPA's 106th Annual Convention, set for October 1-4, in Long Beach, California. He will assume the AAPA chairmanship from Mark McAndrews, Port of Pascagoula port director.
"With his valuable experience as a port director involved with diversified cargo, petroleum and cruise operations, longstanding active engagement with AAPA member ports throughout the hemisphere, and a background in seaport engineering, Steve Cernak is a superb choice for leading our association during the upcoming activity year," said Kurt Nagle, AAPA's president and chief executive officer. "Steve's leadership skills will be of enormous value as our member ports work together to address common challenges and legislative priorities."
"Seaports in the Western Hemisphere are facing global challenges that affect the way we trade and support the communities where we live and work," said Cernak. "I'm looking forward to supporting AAPA's commitment to advancing security, trade, transportation, infrastructure and environmental initiatives that create economic and social value for all of our member public ports and the communities they serve."
Cernak has led Port Everglades as port director since March 2012, and his career in the seaport industry extends more than 30 years, involving both port authority and private-sector experience. Previously, he led the Port of Galveston as its port director and chief executive, was president of the Galveston Port Facilities Corporation, and served as manager of the Port Development Department for The Port Authority of New York and New Jersey.
An engineer by training, Cernak has also held positions with several private engineering consultancies in New Jersey.
Since 1999, Cernak has served on AAPA's Cruise Committee, Curriculum Committee, Maritime Economic Development Committee, Harbors and Navigation Committee and as a member of the association's Board of Directors and chair of its U.S. Legislative Policy Council.