Taking Sustainable Shipping to the Next Level With Data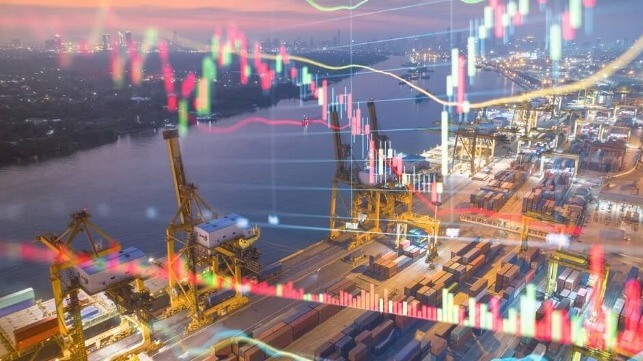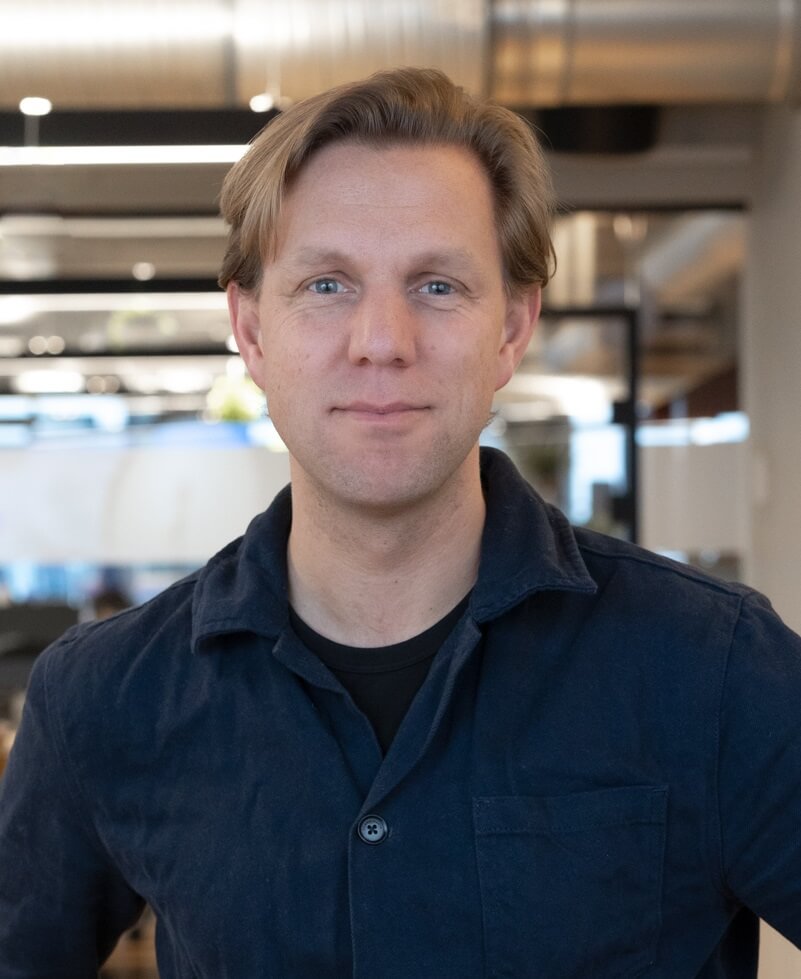 As decarbonization moves higher up the global agenda, navigating the green transition and achieving more sustainable operations is a key priority for the maritime industry. According to the IMO, shipping is responsible for around 2.5% of global greenhouse gas emissions, and if no climate impact mitigation is undertaken, emissions could increase by as much as 130% of 2008 levels by 2050.
Responding to this urgency, the International Maritime Organization has implemented regulations like the Energy Efficiency Existing Ship Index (EEXI) and Carbon Intensity Indicator (CII), and shipping is also set to be added to the EU's Emissions Trading System (ETS) next year. These regulations are ushering in a fundamental shift in the way shipping does business.
Under the pressure of these new regulations, a key priority for shipowners, operators and charterers will be optimizing their day-to-day operations to comply with the regulations and achieve more sustainable outcomes. However, there is also a financial incentive, as data and digital solutions can be used to drive operational efficiencies that benefit both profit and planet.
A new digital reality
With the pace of the industry's digital transformation picking up over the last few years, we have now reached an inflection point; there's no going back. Data is powering smarter, more transparent and more informed decision making for ship owners, operators, and charterers. By tapping into the vast data troves that already exist within their organizations, decision-makers can gain valuable insights on how they can achieve more efficient, profitable and sustainable voyages through enhanced weather routing, improving reporting and practicing better bunker procurement.
The main challenge, however, is overcoming the siloed nature of the maritime industry and lack of standardized data and analysis platforms across the value chain. This holds companies back from reaching optimal shipping operations and hinders collaboration as owners, charterers, bunker providers, and wider stakeholders have limited visibility and are unable to align on vessel activities and goals.
A path is needed to allow the industry to harness digital technologies and data. It requires a fresh mindset and new skills that will, fundamentally, be underpinned by data and transparency. Breaking down silos to create a single source of truth gives all stakeholders access to the same impartial data insights that allow them to align behind mutual environmental and commercial goals, while balancing a complex range of strategic, evolving priorities.
A connected arena for collaboration
Data enables unparalleled transparency, empowering businesses and enabling them to identify areas within their operations which could be improved or optimized. Data from across a shipping company can be analyzed by its employees to deliver recommendations on how a voyage can be optimized, when and where to bunker, or which vessel is best to charter depending on specific business need. The ability to make these more informed decisions based on real-time data can unlock immediate wins, drive efficiencies, reduce fuel consumption, cost and emissions.
Providing visibility and access to the same data points also elevates the conversation between onboard crews and onshore staff. Masters are empowered with the information needed to improve voyage plans and even optimize en-route, as they can instantly see how evolving weather conditions, for example, may affect their voyage. Data, underpinned by the right software, can not only align stakeholders on strategic commercial, compliance and environmental goals but can also improve operations in the immediate term to reduce delays, port congestion or alter vessel routing.
Working hand in hand, shipping's digital transformation is enabling greater collaboration like never before, allowing us to collectively drive the green transition. By using data insights to underpin decision-making, strategic and short-term goals can be transparently and measurably met in situations where humans would find it nearly impossible to achieve the same results.
Data platforms provide a connecting point for previously siloed parties, consolidating processes across the maritime value chain into one source of intelligence. This enables companies to drive efficiencies that ensure the most sustainable and profitable outcomes can be achieved, benefiting profit and planet.
Pelle Sommansson is Chief Product & AI Officer at ZeroNorth.
The opinions expressed herein are the author's and not necessarily those of The Maritime Executive.