Op-Ed: Federal Shipbuilding Projects Should "Buy American"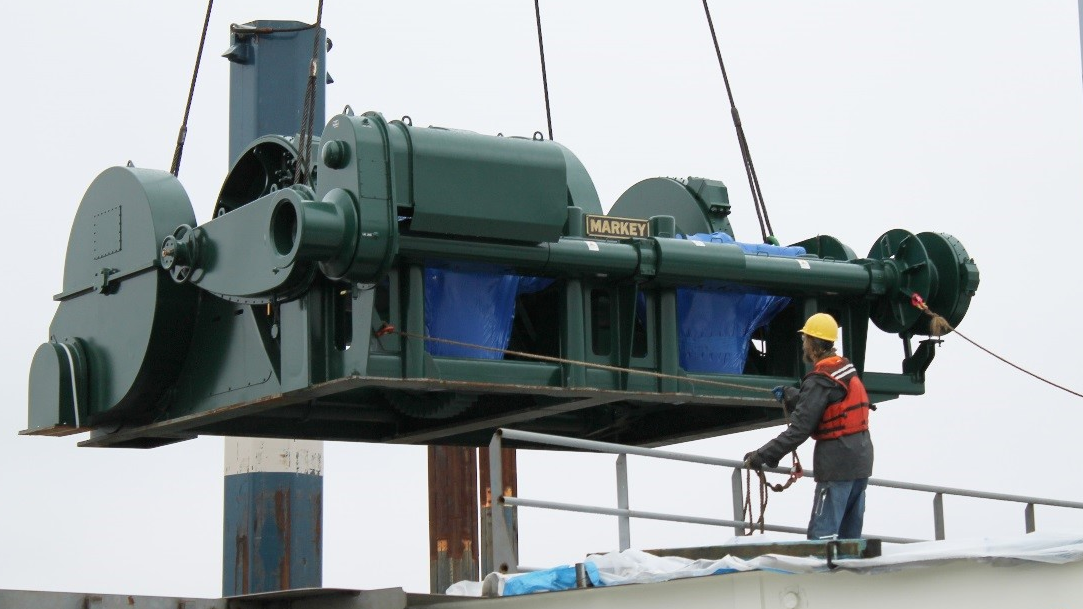 "It's time for Congress to stop ignoring the problem and make our maritime industry part of a comprehensive 'Make It In America' agenda." - Rep. John Garamendi (D-CA), February 2017

In an announcement issued in February, Representative John Garamendi lamented the decline of American shipbuilding and introduced a legislative solution, the Energizing American Maritime Act. His bill would require that 15 percent of LNG and crude oil exports be transported on U.S.-flagged vessels, beginning in 2020. In 2025, that fraction would jump to 30 percent.

Everyone who has a stake in the American maritime industry understands how this idea would work. Congress would require that U.S. energy exports travel on U.S.-flagged tankers and LNG carriers, vessel operators would order newbuilds, shipyards would order steel and equipment, material suppliers and vendors would hire workers, and economic output would ramp up. It would culminate with a press release announcing that Shipyard X will build New Vessel Y, with everyone waving Old Glory while fighter jets scream low over audiences.

But this story also has a different plotline. This is also the story of how the skilled workers and supporting staff at American equipment vendors, the ones who wield the technical know-how to build advanced ship technology, are supposed to benefit from a robust maritime industry – but probably won't. As a part owner of a small business that has outfitted some of the most advanced research vessels ever built in America, I'm familiar with this story: my firm recently lost out to a foreign competitor in a bid for $5 million in equipment for a government-sponsored class of research vessels.
This is also the story of every American taxpayer. Some part of the federal funding for shipbuilding that should be trickling back into their pockets will instead wind up benefiting a worker in another country, or funding an executive at a firm that is engineering, purchasing, and manufacturing deck machinery overseas.
From my personal point of view, the Jones Act does not go far enough. Why should only American shipyards benefit from the Jones Act's U.S. build requirement, and not American suppliers? Aren't winch-builders, life-raft makers, and all the other U.S. maritime manufacturers equally critical to the long-term viability of our industry? Is Congress cognizant of this problem? So long as two or more U.S. manufacturers can be found to compete for a project, there is no excuse to go offshore.
Blaine Dempke is the president of Seattle-based Markey Machinery Company, Inc., a world leader in high quality custom deck machinery since 1907.
The opinions expressed herein are the author's and not necessarily those of The Maritime Executive.