Building Learning Organizations for Sustainability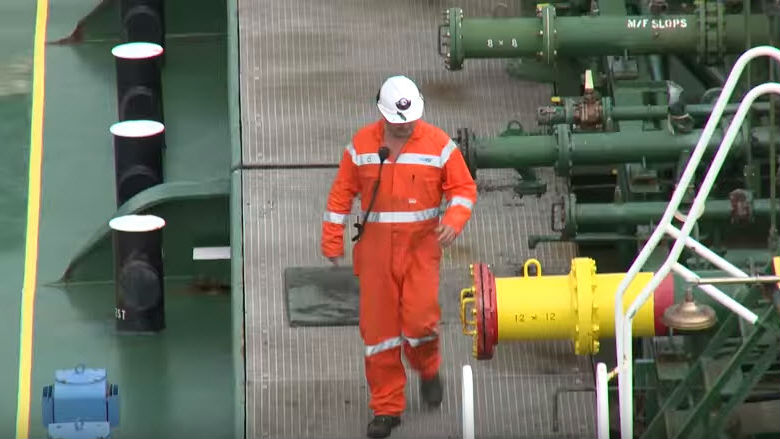 Why Learning Organizations?
In a world of constant change and competition, how do we discover and follow our "True North"? As an optimist, I believe people will make decisions for the highest benefit if they fully understand the consequence of their actions. The fatal flaw in this plan is that sometimes we don't know what we don't know, and therefore might make decisions that aren't in the highest benefit, which can result in catastrophe.
A learning organization should foster open and honest communication without barriers in an environment that is safe to challenge assumptions, promoting trust, transparency and teamwork, and ultimately figuring out that you don't know it all. The emphasis is on continual improvement and unceasing dedication towards excellence, it is not so much about the destination, as it is the journey.
What Does a Learning Organization Look Like?
Learning organizations put people first. Employees are their most valuable resource, providing opportunities for on-the-job learning to develop competency in their area of responsibility. More experienced personnel within the organization are recognized and rewarded as mentors/assessors to help shepherd in the next generation workforce by assisting them with knowledge about their job, the skills required, and how to be proficient. If correctly implemented, the entire process promotes a high functioning and empowered workforce with a strong organizational culture of continual learning and improvement
How ISO 9001:2015 Quality Management Principles Can Help Build the Foundation for Learning Organizations
When the updated International Organization for Standardization (ISO) 9001 was published in September of 2015, I was excited about the addition of seven quality management principles. The principles support a quality management system, but can also be used as the foundational blocks for building and sustaining a learning organization; they include:
Customer Focus – purpose driven or "True North" to meet and strive to exceed customer requirements
Leadership – unity of purpose and strategic direction at all levels to work together to achieve established objectives, while being open to different points of view
Employee Engagement – recognize the value of involving and empowering all people at all levels within the organization through collaboration, communication, and competence
Process Approach – systematic, risk-based and objective framework for planning, implementing, measuring and improving activities
Improvement – discover opportunity through blameless root-cause investigation and analysis of undesirable consequence to improve the system overall by implementing learning and action items to prevent occurrence or re-occurrence of incident
Evidence-based Decision Making – measure performance and make decisions based on facts and the analysis of data, which factors in experience and intuition for interpretation
Relationship Management – recognize and understand the importance of interested parties or in some cases "lifelines" to your organization, creating an inclusive versus exclusive subject matter expertise to enhance creativity and innovation
In future blogs, I will delve into the specifics of how the ISO 9001:2015 Quality Management Principles can be applied toward creating a robust learning organization, sustainable during changing times and increased global competitiveness. If you have any questions or comments about learning organizations, please respond to this blog post and I will do my best to incorporate as part of the discussion moving forward.
The opinions expressed herein are the author's and not necessarily those of The Maritime Executive.