Weather Forecast Solutions
provide global detailed weather and climatological forecasts for various industries, all specifically tailored to client needs. Our effective methods of communication and our data visualization skills are what separate us from the rest.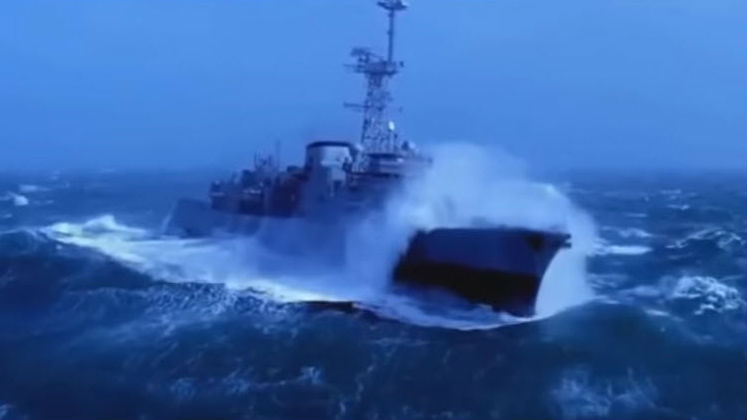 Many seafarers find themselves subjected to harsh elements, and when it comes to the ocean, nothing "stirs the pot" li...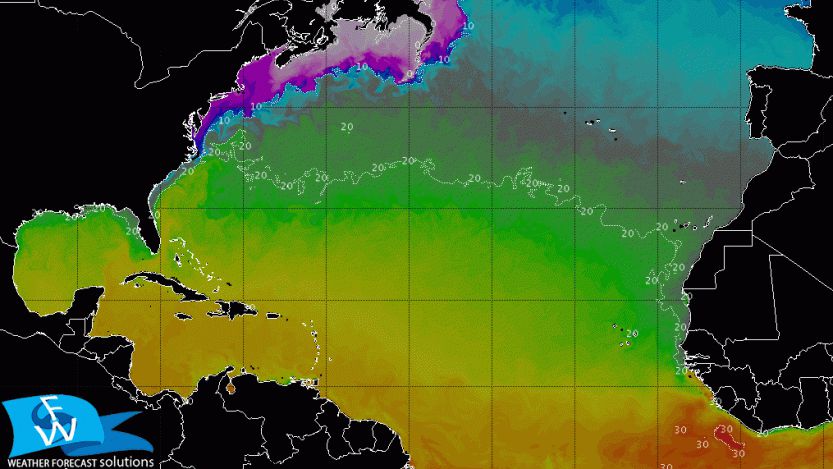 As we approach the 2017 Atlantic Hurricane Season (June 1 to November 30), observing the sea surface temperatures [SST] indicates...