UBC
The UBC Institute for the Oceans and Fisheries (IOF) contributes to a transformative global shift toward sustainable coastal ecosystems, oceans and fisheries. It brings together a community of Canadian and international experts in ocean and freshwater species, systems, economics, and issues—and provides new insights into how our marine systems function, and the impacts of human activity on those systems.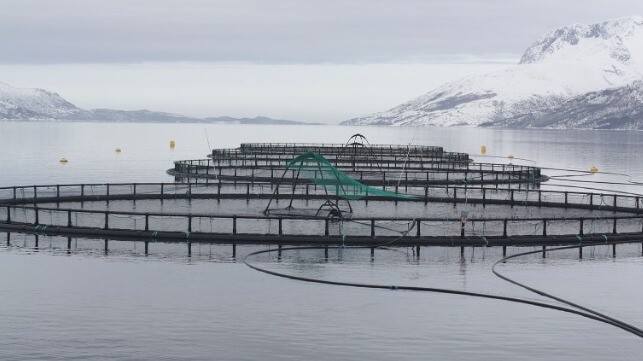 The supply of farmed seafood such as salmon and mussels are projected to drop 16 per cent globally by 2090 if no action is taken t...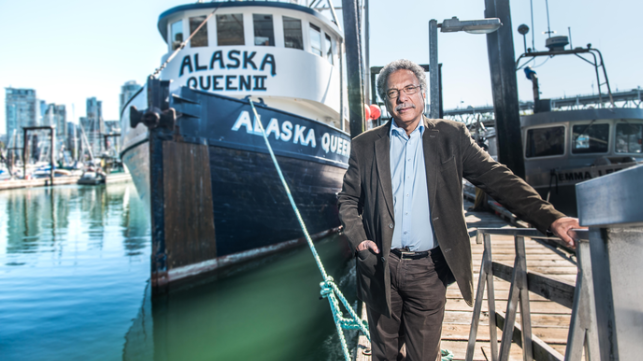 Dr. Daniel Pauly is the world's most-cited fisheries scientist, but life for the UBC professor has been far from easy. The b...