The Barents Observer
The Barents Observer is a journalist-owned online newspaper covering the Barents Region and the Arctic. With a devotion for cross-border journalism, dialogue and mutual understanding, the Barents Observer provides daily news reports from and about Scandinavia, Russia and the Circumpolar Arctic. Our dedicated and experienced team of reporters produces news and multi-media contents with reach for global audiences interested in Arctic issues. We follow the key trends and developments in topics like climate change, energy and industry, shipping, civil society, borders, politics, ecology, national security and indigenous peoples issues.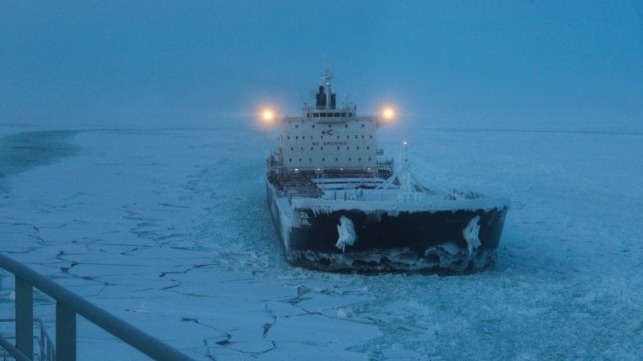 [By Atle Staalesen] The quickly accumulating sea-ice on the Northern Sea Route is creating a potentially critical situation alo...