Shuxian Luo and Jonathan G. Panter
Shuxian Luo is a PhD candidate in international relations at the School of Advanced International Studies (SAIS), Johns Hopkins University. Her research examines China's crisis behavior and decision-making processes, maritime security in the Indo-Pacific, and U.S. relations with Asia. She holds a BA in English from Peking University, an MA in China studies from SAIS, and an MA in political science from Columbia University. Jonathan G. Panter is a PhD candidate in political science at Columbia University. His research examines the origin of naval command-and-control practices. He previously served as a surface warfare officer in the U.S. Navy, deploying twice in support of Operation Inherent Resolve. He holds a BA in government from Cornell University and an MPhil and MA in political science from Columbia University.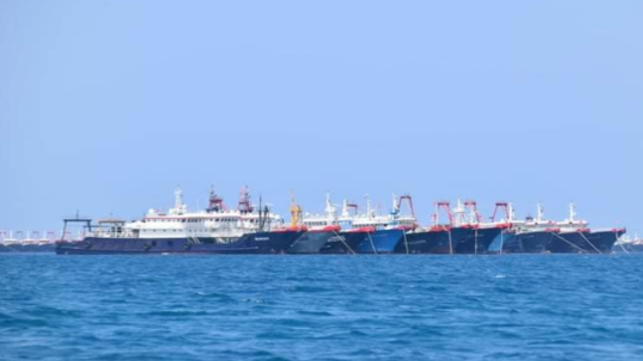 The PRC defines its militia as "an armed mass organization composed of civilians retaining their regular jobs," a comp...