Robert G. Allan, P.Eng.
Robert G. Allan, P. Eng. is the executive chairman of the board of Robert Allan Ltd. For more information on Robert Allan tugs, please see our website at http://ral.ca/.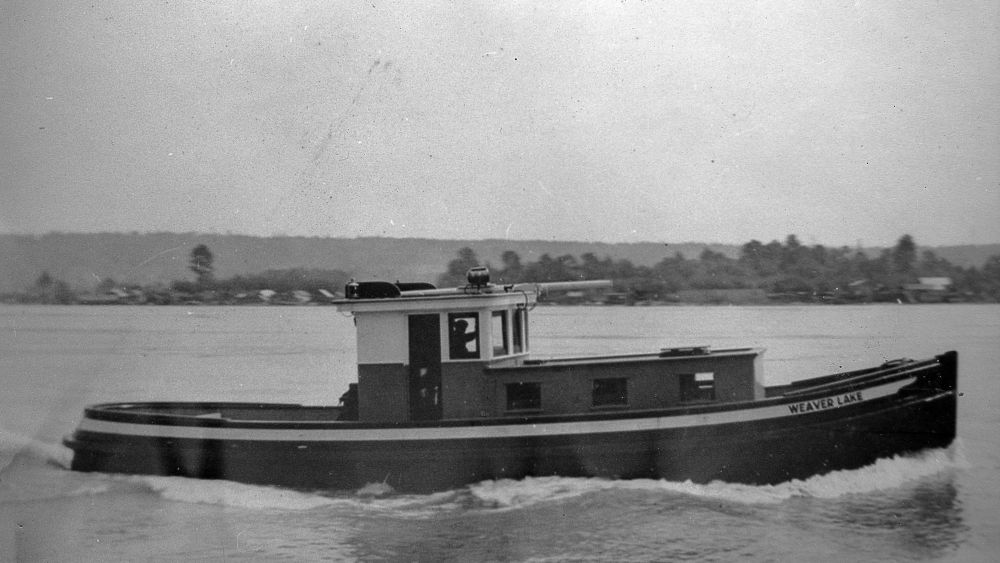 Over the last few years, as the design output from Robert Allan Ltd. to the global tugboat community began to border on the prodig...