Posidonia
Posidonia, the international shipping exhibition, has long been established as one of the major calendar events of the shipping industry. The international exhibition first took place in 1969 and has been taking place every two years ever since. It is organized under the auspices of the Ministry of Maritime Affairs & Insular Policy, the Union of Greek Shipowners and the Hellenic Chamber of Shipping and with the support of the Municipality of Piraeus and the Greek Shipping Co-operation Committee.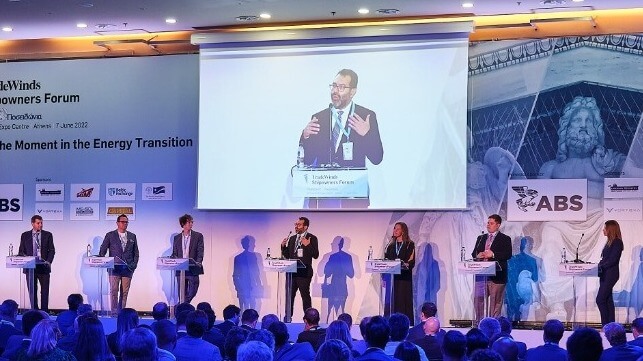 More than 30 maritime tech startups from around the world are displaying their solutions and platforms at this year's Posido...
The upcoming Posidonia 2022 Conferences and Seminars Programme will dive into the crucial issues facing the global maritime commun...