Port Medical Management
Shipping industry operators seeking medical treatment for sick or injured crew members, have come to trust Port Medical Management to minimize reaction and response times in pursuit of the best possible outcome for the crew members and their employer. Time spent setting appointments and waiting for diagnosis and treatment, not to mention delays in returning the patient to active status, can have serious financial consequences for all. The uncertainty of billing adds additional burden to this process. At Port Medical Management, we've spent 18 years perfecting our systems to achieve the results you expect and deserve. Our team of seasoned veterans, connecting at every touchpoint of the patient's journey, regularly fast tracks the scheduling and completion of patient care while enforcing strict cost containment protocols.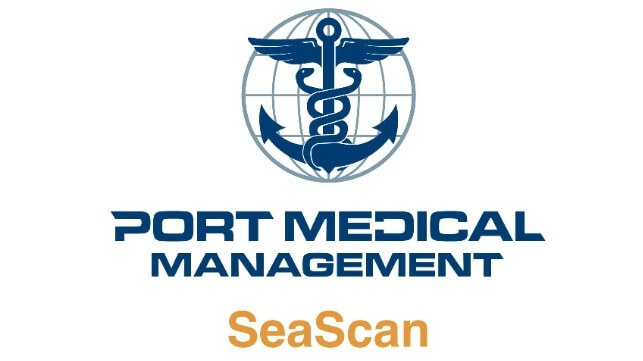 Port Medical Management has completed beta-testing on a new mobile app designed to allow maritime crewmen to administer their own...