Matthew England et al.
Matthew England is Scientia Professor and Deputy Director of the ARC Australian Centre for Excellence in Antarctic Science (ACEAS), UNSW Sydney. Adele Morrison is a Research Fellow at Australian National University. Andy Hogg is a Professor at Australian National University. Qian Li is a postdoctoral associate at Massachusetts Institute of Technology (MIT). Steve Rintoul is a Fellow at CSIRO.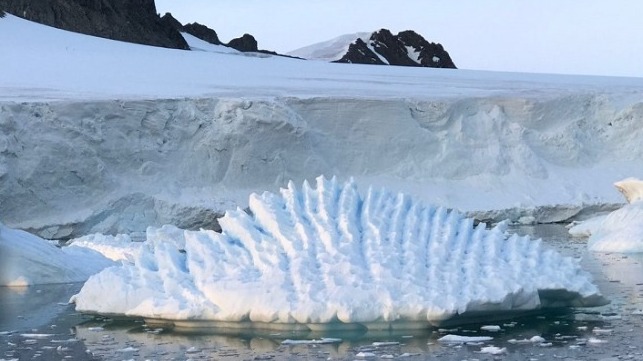 Off the coast of Antarctica, trillions of tonnes of cold salty water sink to great depths. As the water sinks, it drives the deepe...