Karen H. Shin and Alex C. Nisenbaum, Blank Rome LLP
Karen Shin is an associate with Blank Rome. She focuses her practice on a diverse range of data privacy and information security matters, including compliance with various privacy laws and regulations, such as the California Consumer Privacy Act, General Data Protection Regulation, HIPAA, and state data protection and breach notification laws. She previously served as a judicial extern for the Honorable Josephine L. Staton, U.S. District Court for the Central District of California. During law school, Karen served as a staff editor for the UC Irvine Law Review and a research fellow for the Korea Law Center and Lawyering Skills. Alex Nisenbaum is a partner at Blank Rome. He advises clients on data privacy and information security laws and regulations, including compliance with HIPAA/HITECH; Gramm-Leach-Bliley; the California Consumer Privacy Act; cross-border data transfer; and state privacy, data protection, and breach notification requirements. He is certified as an information privacy professional by the International Association of Privacy Professionals.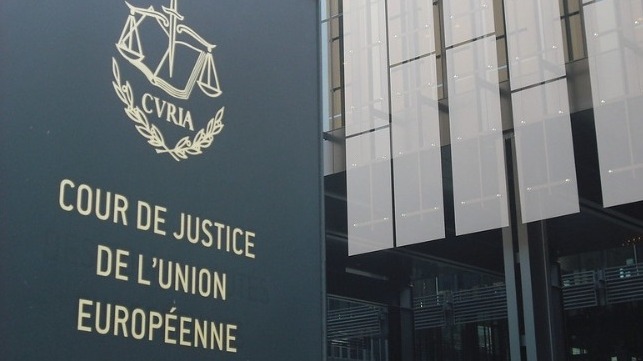 Businesses in the maritime industry may not think of themselves as engaged in significant processing of personal data. However,&nb...