Jonathan K. Waldron and Dana S. Merkel
Jonathan K. Waldron is a partner in Blank Rome's Maritime group and focuses his practice on maritime, international, and environmental law, including coastwide trade, citizenship, vessel crewing issues, and offshore energy permitting and compliance. Dana S. Merkel is an associate in Blank Rome's Maritime group and focuses her practice on domestic and international marine transportation and environmental issues, including compliance counseling under international conventions and U.S. and foreign regulations, coastwide trade, crew citizenship issues, and internal investigations.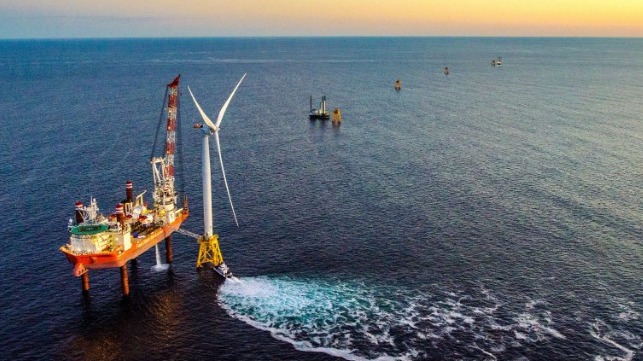 As the offshore wind industry is growing in the United States, there is an influx of vessels that are considering operating on the...