John Jorgensen and Kevin McSweeney
John Jorgensen is Chief Scientist and Director of Cyber Security. Kevin McSweeney is Manager, Advanced Technology & Research - Human Factors, Safety, and Emerging Inspection Technology. Both work for ABS.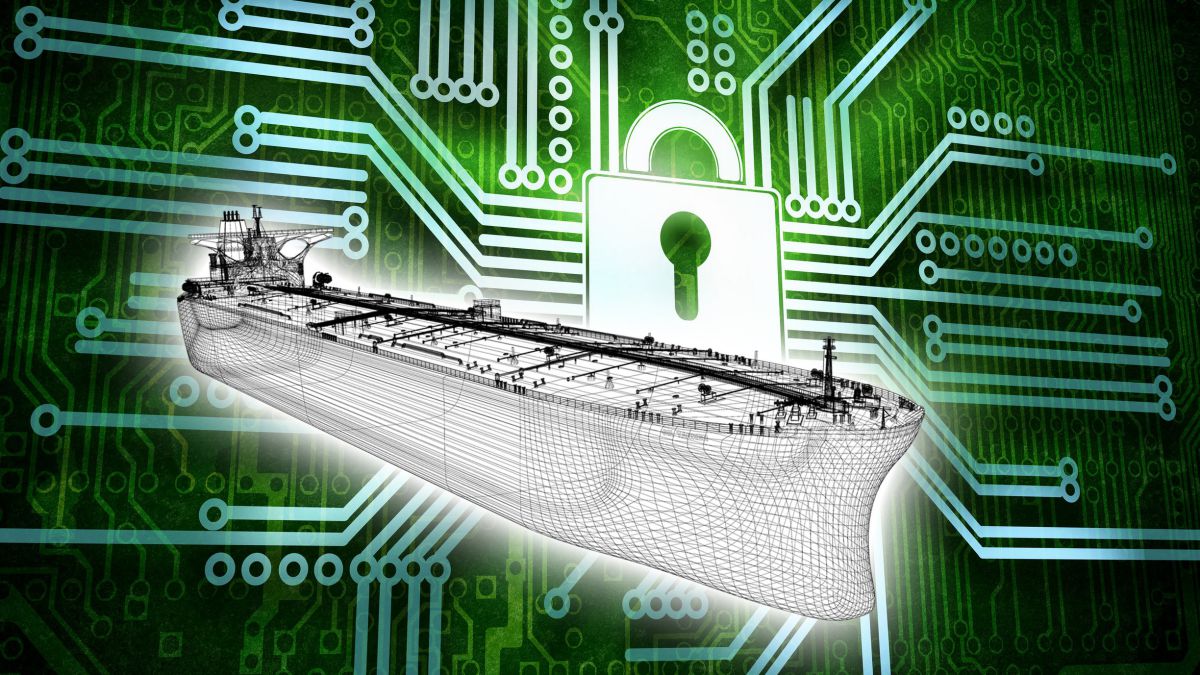 The pace at which smart ships are being introduced onto the world's oceans is escalating, driven by automation's poten...